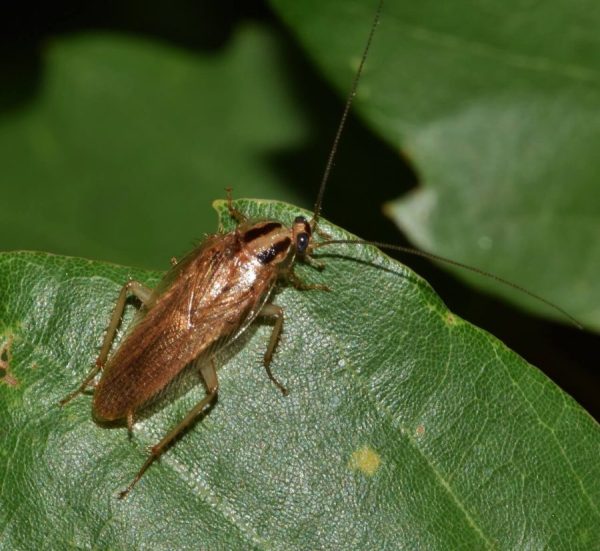 Most of us have a favorite season. If you live in the Pacific Northwest it can be hard to choose. Skiers and snowboarders like the winter while hikers and outdoor enthusiasts may prefer spring or summer. Like people, pests also have a hard time choosing their favorite season. 
Six types of pests that are active year-round
When it comes to pests, no two are alike. Take a look at our pest library to learn more about common Pacific Northwest pests. Here are some common pests that are active year-round: 
What is year-round pest control?
Pests don't take a break – different seasons just mean different types of pest problems. This means that pest control shouldn't take a break, either. Certain pests prefer warmer weather and peak in spring or summer. Other pests will surge in the winter as make their way inside to get out of the cold. Quarterly pest control treatments can target the most common pests each season and make sure that prevention is happening all year round. 
Four reasons why year-round pest control is worth it
1. It's safe
Year-round, all-seasons pest control services can protect your family from pests, without the risks that accompany traditional treatments. An Integrated Pest Management (IPM) approach is used to eliminate your unwanted pest populations. This means a pest control company will take every step possible to eliminate pest problems before using pesticides. When necessary, they'll use the minimum amount of the least-invasive products that are even safe for children and pets. 
2. It's more efficient than DIY pest control
DIY pest control is tempting. It may seem easy to buy a product off the shelf, but DIY pest control is all about trial and error. You may not get rid of pests the first, second, or even third time. This can get expensive… and frustrating! 
3. It helps prevent infestations
Year-round pest control means you're being proactive rather than reactive. Regular pest control services will curtail not only existing pests but also prevent new ones from moving in. Preventing a pest infestation is preferable (and most cost-effective) to getting rid of pests once an infestation has occurred.
4. It gives you peace of mind 
Whether you're a sports fan or not, you may have heard the adage "The best offense is a good defense." This applies to pest control. Once initial pests are removed from your home, it's all about inspection and maintenance. Unfortunately, pests do come back. It's important to prevent infestations from recurring. This involves expert anticipation of seasonal pest behavior changes plus switching up pest control treatment methods to prevent next season's pests from reaching your home or property. 
Year-Round Pest Control Solutions in the Pacific Northwest 
At Interstate Pest Management, we provide pest control services for residents and businesses in the greater Portland-Vancouver area. We offer affordable, quarterly, year-round pest control packages including:
No matter which package you choose, Interstate Pest Management's QualityPro-certified technicians resolve to remove pests naturally before we resort to leveling the playing field with pesticides, following Integrated Pest Management protocols. We always use organic products that work harmoniously with the environment. Learn more about us, get in touch with us here, or give us a call at (503) 832-4997.