Milwaukie Pest Control & Exterminator Services
The Pacific Northwest's Most Trusted & Top-Rated
Interstate Pest Management is a family-owned, environmentally-friendly pest control company proudly serving the city of Milwaukie and the rest of Clackamas County, OR. We take a proactive approach to pest control and have exceeded our customer's expectations in the region since 1963.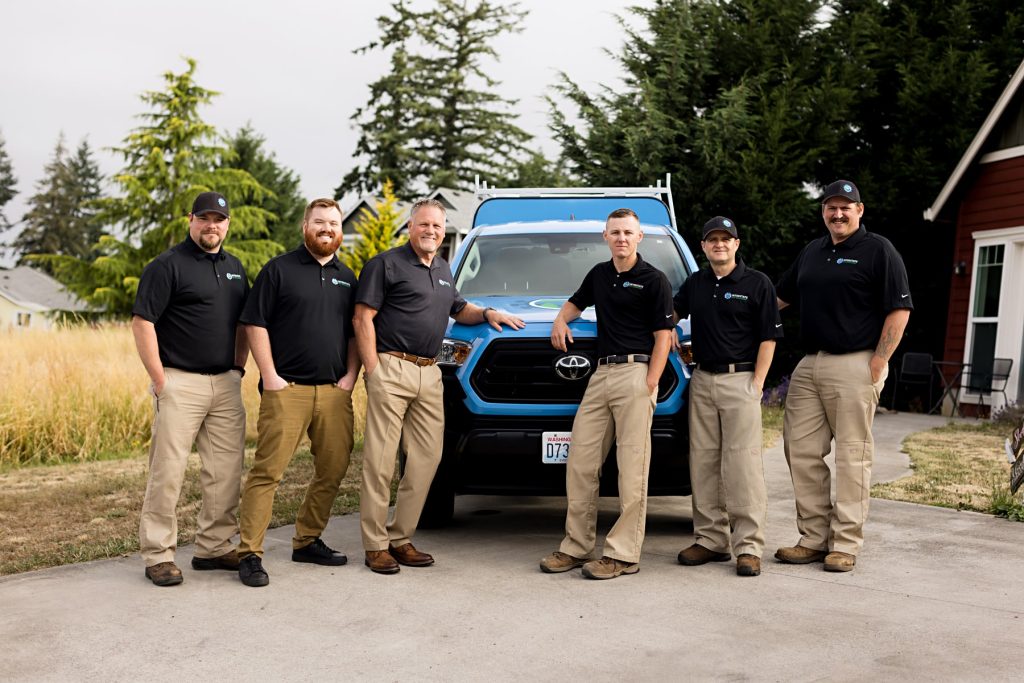 Milwaukie, OR is located south of Portland on the east side of the Willamette River. It is a former mill town now nicknamed the "Dogwood City of the West" for the spring blossoms. Milwaukie is the birthplace of Dark Horse Comics which is famous for 300, Hellboy, and Sin City, plus the production of the Mask and the Umbrella Academy.
Milwaukie is a suburb of Portland, and the city has great shopping, Breakside Brewery's taproom, and wine bars. Visitors and residents also enjoy Elk Rock Island which is connected to the city of Milwaukie by a 40-million-year-old land bridge and includes 13.6 acres of natural area, hiking trails, and habitat communities.
Whether you live in Milwaukie or are just visiting, you'll definitely want to enjoy these beautiful riverfront parks, water activities, and Milwaukie's charming main street pest free.
Pest Control Services In Milwaukie, OR
Interstate Pest Management's Portland Office, located approximately 15 miles away, proudly serves the city of Milwaukie, OR, and the surrounding area. We are very familiar with common Oregon pests and provide professional extermination services for the following:
Flies
Silverfish
And more!
Interstate Pest Management proudly serves the community of Milwaukie, OR and nearby communities including Oak Grove, Lake Oswego, and Oatfield to help your area pest free. We provide additional green, eco-friendly pest solutions including:
Milwaukie Rodent Control & Removal Services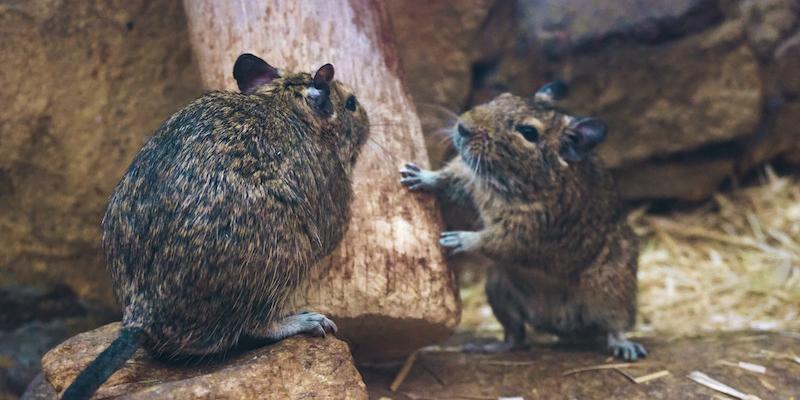 Milwaukie Rodent Control & Removal Services
Have you noticed droppings, heard sounds in the walls or spotted a rodent scurrying around your Milwaukie home? This could be a sign of a rodent infestation. In order to provide effective rodent control, it's crucial to act fast—but smart. Contact a local, Portland-based pest control company like Interstate Pest Management. We can identify rodents, remove them and help make sure they don't come back!
Learn More
Year-Round Milwaukie Pest Control
Get protection from the most common Milwaukie pests including ants, fleas, roaches, spiders, and more. At Interstate Pest Management, we offer affordable, quarterly, year-round pest control packages for commercial property owners, homeowners, and business owners in Milwaukie, OR including:
Our technicians are QualityPro certified and always use the minimum amount of the least invasive products that are even safe for children and pets.
"

So nice to deal with professionals- people who show up on time and perform the requested service. Interstate Pest always delivers value!

"

Elizabeth L.