Cathlamet Pest Control & Exterminator Services
The Pacific Northwest's Most Trusted & Top-Rated
Interstate Pest Management is a family-owned, environmentally-friendly pest control company proudly serving communities throughout Wahkiakum County, WA including the town of Cathlamet. We have been exceeding our customers' expectations since 1963, and our proactive approach to pest control was born out of a commitment to the region we love.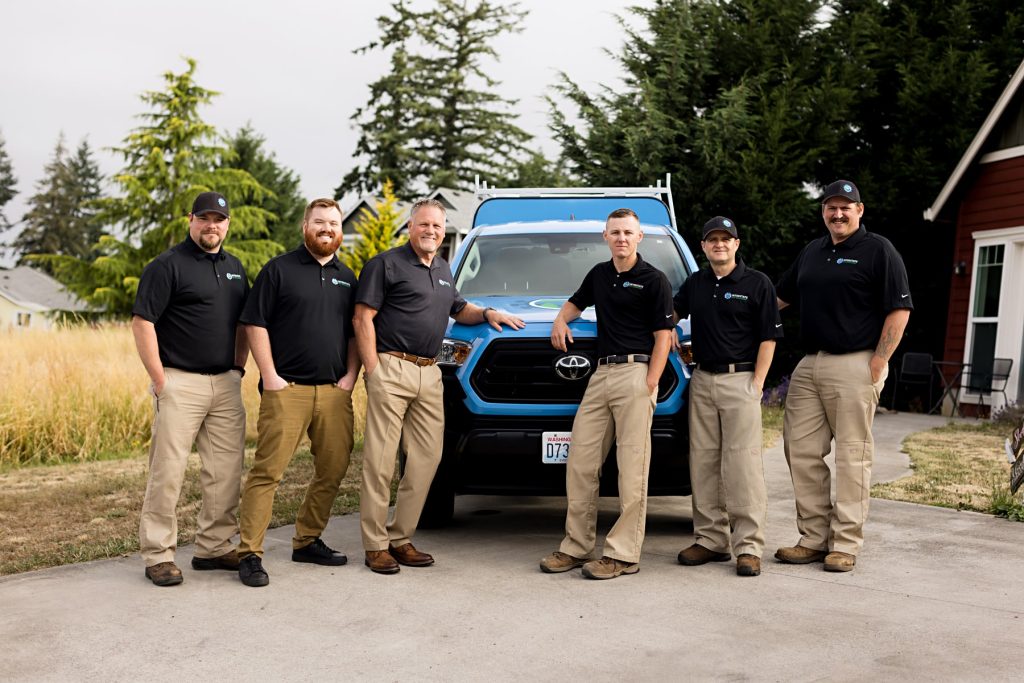 Cathlamet is the county seat and only incorporated town in Wahkiakum County, Washington, near the mouth of the Columbia River in the southwest part of the state. The historic town is located along the Ocean Beach Highway, part of the Lewis and Clark Trail Scenic Byway. Across the Columbia River, you can find Westport, Oregon, connected via the Wahkiakum County Ferry.
Each summer, Cathlamet hosts Bald Eagle Days, a two-day festival with family-friendly events, a parade, fireworks, and live music. Nearby is the Julia Butler Hansen Refuge for the Columbian White-Tailed Deer.
Having pest problems in Cathlamet, WA? Interstate Pest Management proudly services the town of Cathlamet and Wahkiakum County with green, eco-friendly pest services.
Pest Control In Cathlamet, WA
As a local pest management company, we are familiar with common Southwest Washington pests including:
Flies
Silverfish
And more!
But we don't stop there! We also offer the following services in Cathlamet and throughout Wahkiakum County:
Termite Control In Cathlamet, WA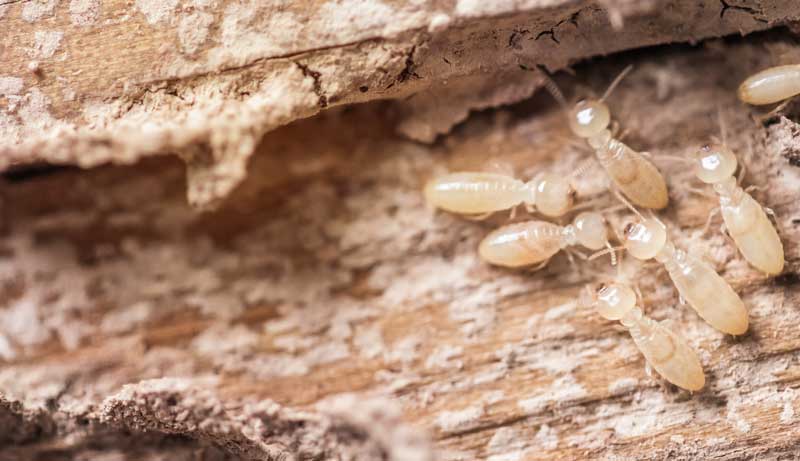 Termite Control In Cathlamet, WA
Termites can be found anywhere they have access to cellulose-based materials (i.e., wood), and Wahkiakum County is densely forested. Interstate Pest Management uses the best pest control methods to treat termite infestations for homeowners in Cathlamet, WA and the surrounding area. We are able to help you identify which wood-destroying organism (WDO) is infesting your home, and we can help get rid of termites before they cause damage.
Learn More
Rodent Control & Removal Services In Cathlamet, WA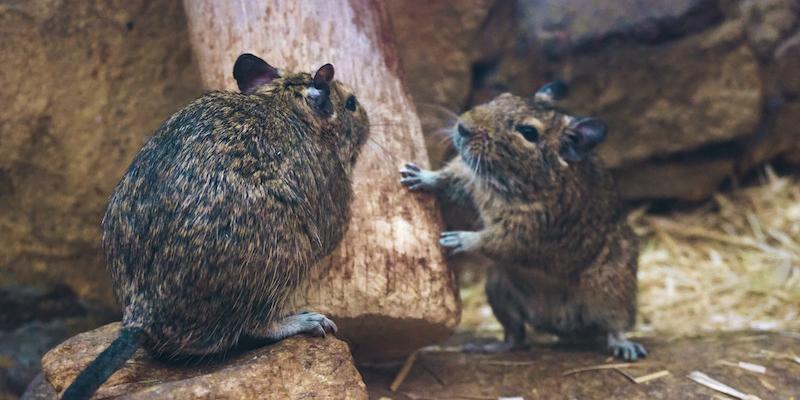 Rodent Control & Removal Services In Cathlamet, WA
Your home is your domain where you should feel the most comfortable and relaxed. If you live in Cathlamet and you spot signs of a rodent infestation including droppings, scratching noises, and gnaw marks, give a professional local pest control company like Interstate Pest Management a call. Our five-step rodent control program follows general steps to help ensure the most effective methods of rodent exclusion, control, and prevention.
Learn More
Year-Round Cathlamet, WA Pest Control
Get protection from the most common pests including ants, fleas, roaches, spiders, and more. At Interstate Pest Management, we offer affordable, quarterly, year-round pest control packages for commercial property owners, homeowners, and business owners in Cathlamet, WA including:
Our technicians are QualityPro certified and always use the minimum amount of the least invasive products that are even safe for children and pets.
"

The inspector Bob was very nice, explained things very well and was extreamly thorough. I will sleep much better tonight after having our home inspected.

"

Ashlee Z.