About Interstate Pest Management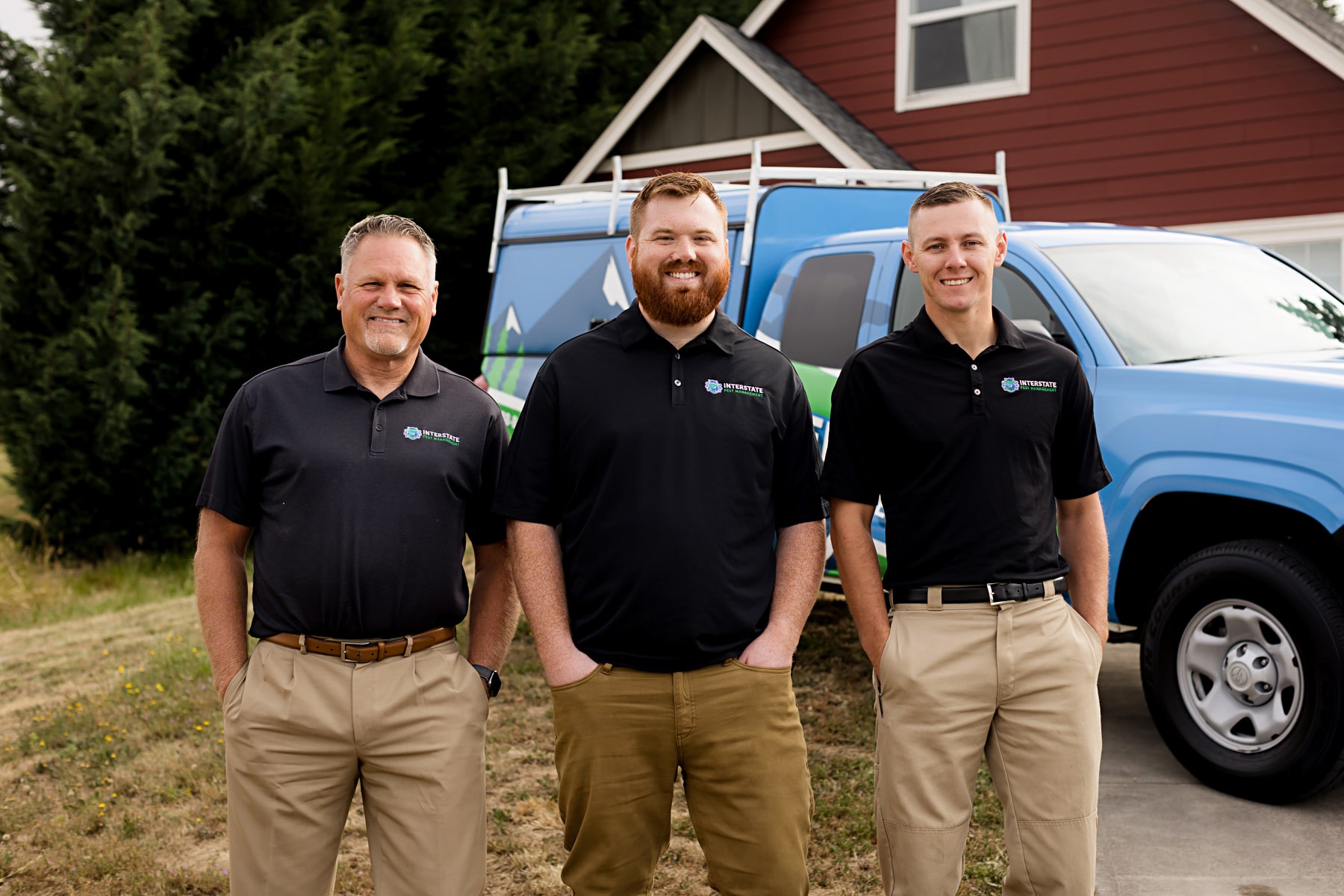 The Pacific Northwest's Most Trusted & Top-Rated
Interstate Pest Management is a family-owned, environmentally-friendly pest control company in the Pacific Northwest. We have been exceeding our customers' expectations since 1963. Our proactive approach to pest control was born out of a commitment to the region we love. We proudly serve the greater Vancouver, Washington and Portland, Oregon area.
Interstate Pest's History & Mission
We're Northwesterners just like you. And, while we never like pests as roommates, we respect the environment and the key roles each critter plays in our symbiotic sustainability as a whole. So, we do things a little differently. We resolve to remove rodents, insects, bed bugs, and other unwanted visitors naturally before we resort to leveling the playing field with pesticides, following Integrated Pest Management protocols. We utilize organic products that work harmoniously with the environment instead of causing it undue harm and stress, and our team is QualityPro certified. Our company strategizes to create solutions tailored to your individual needs rather than force-fit your situation into a "one-size-fits-all" approach.
Since our inception in 1963, our goal has been delivering unsurpassed customer service and guaranteed results that effectively eradicate pests and small wildlife from your home, business, and surrounding premises. When you call us, you get a human voice. And we listen to understand. Our estimates are 100% complimentary, free, and clear.
Our technicians are our greatest asset, and we treat our employees like family; in fact, most of them have been with us for over a decade. We're proud to offer a people-forward business climate where a sound investment in industry-specific training and continuing education is made in each of our technicians. Additionally, our employees play a pivotal role in educating our clients on approaches to maintaining a pest-free home in between appointments or after a finite treatment.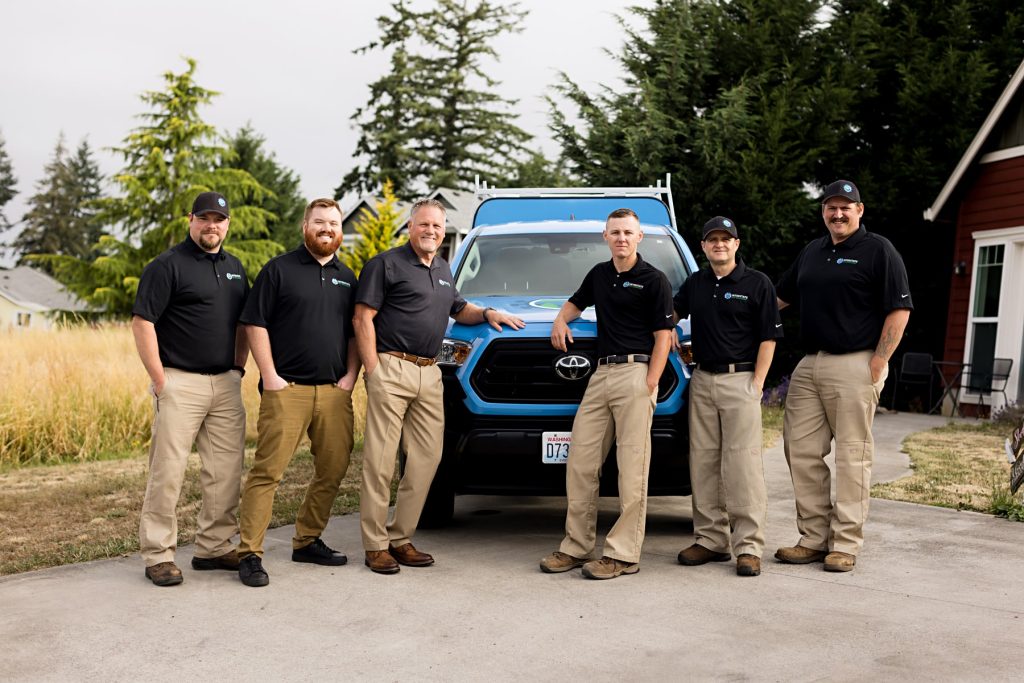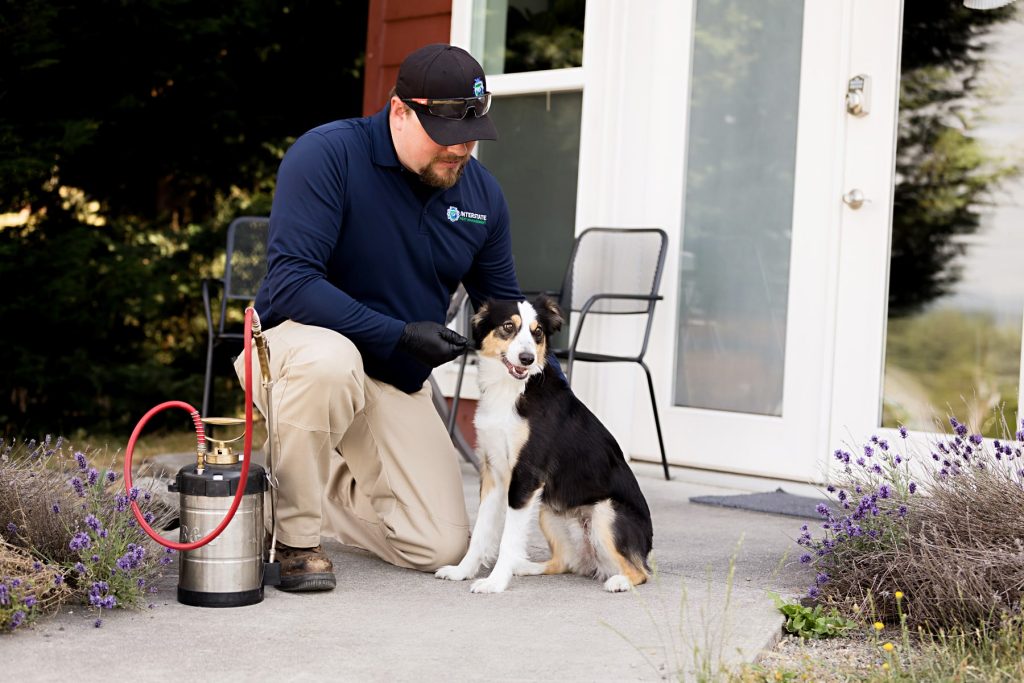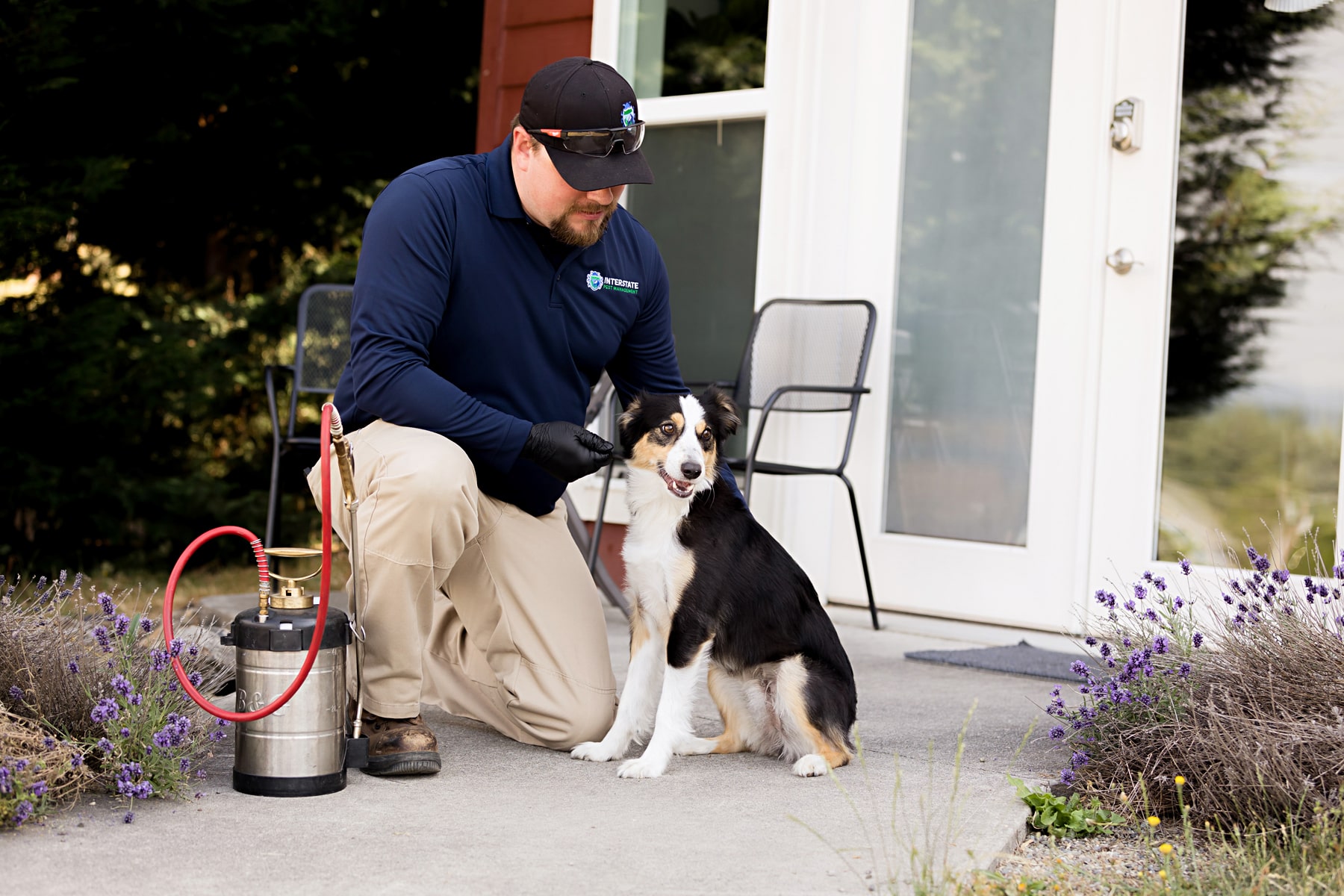 Where We Came From
Interstate Pest Management's origins are deep-rooted in the Thorstenson family. It all began in The Dalles, OR in 1963 when Brad Thorstenson's uncle, Don Thorstenson, started Interstate Pest Management. The business continued to grow in 1967 when Brad's father, Mel Thorstenson, started a branch of Interstate Pest Management in Kelso, WA. Back then, Mel noticed a real problem in the local phone book – there were no pest control companies. So Mel packed his bags and came to Kelso with only $1,000 in his pocket to begin the newest Kelso pest control company. The family business continued to grow in the 1970s, when Brad's grandfather, Lane Thorstenson, started another Interstate Pest Management branch.
The Kelso branch was a huge success – so much so that Brad Thorstenson took over for his dad in 1993. In the late 1990s, the Kelso branch continued to expand to Vancouver and Oregon to become the Interstate Pest Management you know today. Brad's sons – Brandon, Zachary, and Ryan – currently work at the company, carrying on the four-generation family tradition.
Interstate Pest Management's 50th anniversary was in 2013. To commemorate this occasion, Brandon Thorstenson had an idea for a project to give back to the community we love. The Thorstenson family met with community groups to coordinate building a disc golf course in Kelso. We entered an agreement with the city of Kelso to donate, install, and maintain the course to celebrate the Thorstenson family and our company's 50th anniversary.