Gresham Pest Control & Exterminator Services
The Pacific Northwest's Most Trusted & Top-Rated
Interstate Pest Management is a family-owned, environmentally-friendly pest control company in Gresham, Oregon and the rest of Multnomah County. Since 1963, we have exceeded our customers' expectations with a proactive approach to pest control.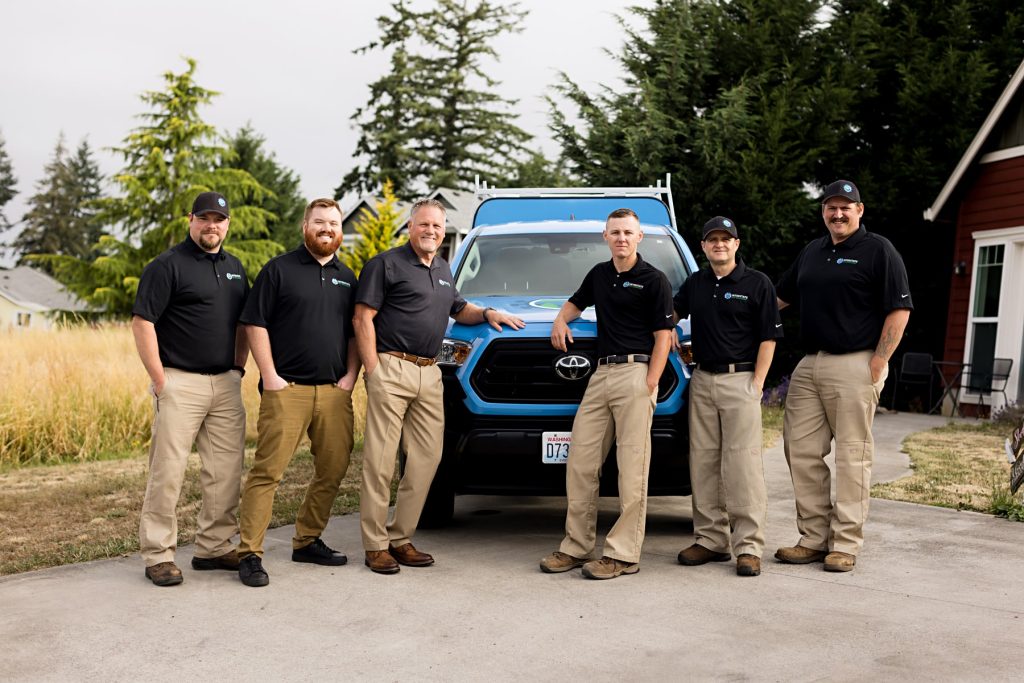 Gresham, Oregon is a suburb located within the Greater Portland Metropolitan area at the mouth of the Columbia River Gorge. It's also Oregon's fourth largest city. You can see the beautiful Cascade Mountains, and Mount Hood – Oregon's highest peak and an active volcano – is located nearby.
Each year, Gresham hosts the renowned, three-day Mt. Hood Jazz Festival. Downtown Gresham is rich with history, and the Gresham Historical Society museum houses artifacts and old photos dating back to the city's roots as a pioneer settlement in the mid-1800s. Other attractions include the Gresham Japanese Garden, Mt. Hood Community College Planetarium, and Zimmerman House Museum and Gardens.
Visitors and residents enjoy Gresham because it offers the best of both worlds – city and mountain living! Fresh air activities include visiting Gresham's numerous parks and six bicycle and pedestrian trails. There are lots of excellent mountain hiking trails and ski and snowboard resorts located nearby!
You definitely want to experience all that Gresham has to offer… without pests!
Interstate Pest Management is headquartered right here in Kelso, Washington. We are highly trained and experienced pest control professionals offering green pest control and exterminator services.
Pest Control Services In Gresham, OR
Multnomah County Oregon is the state's most populous county, and there are a lot of pests living here, too! These include:
Flies
Silverfish
And more!
Interstate Pest Management uses an integrated pest management (IPM) approach to help Gresham residents, commercial property owners and business owners get rid of these pests.
As a top pest control company in the Gresham area, we also offer the following services to help you identify, get rid of, remove, and prevent pests from coming back:
Our trusted professionals have been serving homes and businesses in the Pacific Northwest since 1963.
Gresham Bed Bug Control & Removal Services
Gresham Bed Bug Control & Removal Services
Unfortunately, bed bugs are a problem pest in the Gresham area. They are hard to identify and hard to remove once they invade your home or commercial property. But fortunately, Interstate Pest Management is one of the few companies in the country that are Certified Bed-Bug Free–a certification awarded to companies who commit to regular certifications and proactive customer service! We service residential and commercial spaces with our seven-step professional bed bug elimination system to make sure you get the results you need.
Learn More
Gresham Rodent Control & Removal Services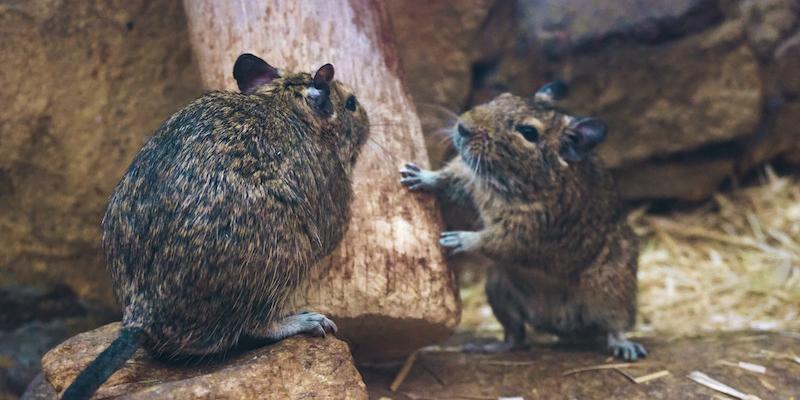 Gresham Rodent Control & Removal Services
Rodents are common pests in the Gresham area including Norway rats, roof rats, deer mice, and house mice. Unfortunately, rodents can contaminate your food and surfaces, damage your home and spread diseases. Our five-step rodent control program follows general steps to help ensure the most effective methods of rodent exclusion, control, and prevention.
Learn More
Year-Round Gresham Pest Control
Get protection from the most common Gresham pests including ants, fleas, roaches, spiders, and more. At Interstate Pest Management, we offer affordable, quarterly, year-round pest control packages for business owners, commercial property owners, and homeowners in Gresham including:
Our technicians are QualityPro certified and always use the minimum amount of the least invasive products that are even safe for children and pets.
"

Helpful, professional, polite.

"

Tracy T.