Astoria Pest Control & Exterminator Services
The Pacific Northwest's Most Trusted & Top-Rated
Interstate Pest Management is a family-owned, environmentally-friendly pest control company proudly serving communities throughout Astoria, OR and Clatsop County. We have been exceeding our customers' expectations since 1963, and our proactive approach to pest control was born out of a commitment to the region we love.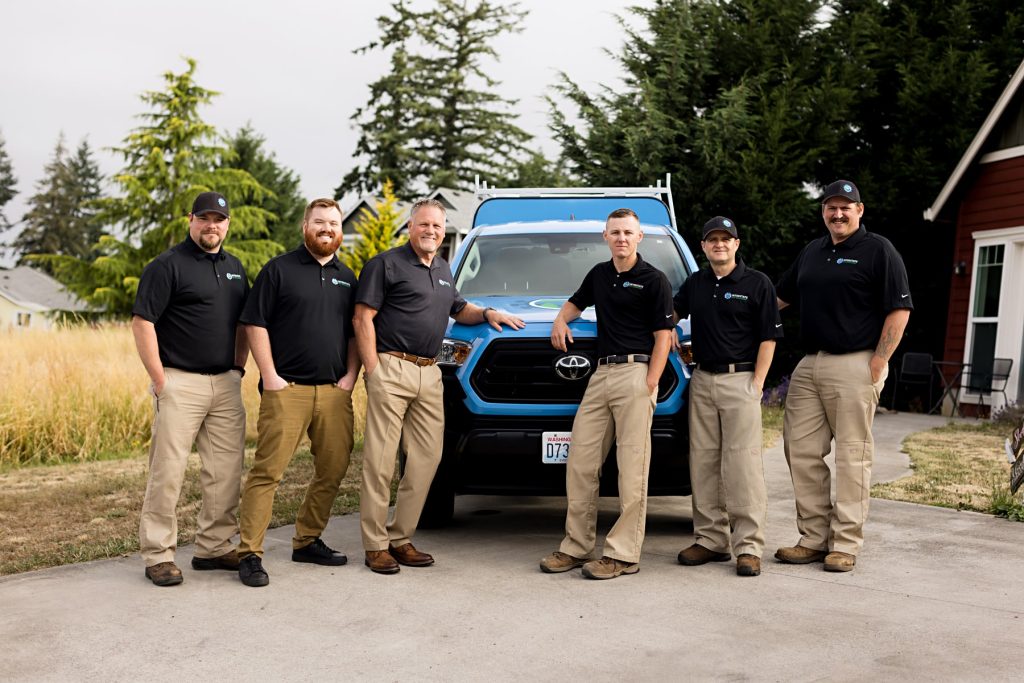 Astoria is known as both the oldest city in Oregon and the first American settlement west of the Rocky Mountains. The county seat of Clatsop County is also a port city situated on the south shore of the Columbia River, where it flows into the Pacific Ocean. Pop culture fans will recognize Astoria as the setting of the 1985 film The Goonies. The old Clatsop County Jail, used in the opening chase sequence of the film, is now the site of the Oregon Film Museum.
If you live in town or are just visiting, there are plenty of things to do in Astoria including a walk through the Astoria Downtown Historic District, catching a show at the Liberty Theater, or visiting the Columbia River Maritime Museum while stopping for a meal at the famous Bowpicker Fish & Chips across the street.
Astoria is definitely a beautiful, bustling port town. While you're admiring the quaint Victorian homes perched on the hillside or the large freighters passing by along the Astoria Riverwalk trail, there is one thing you don't want to see – pests! That is where a local pest control company like Interstate Pest Management comes in to help.
Pest Control In Astoria, OR
As a local pest management company, Interstate Pest Management is familiar with common Northwest Oregon pests that might bother Astoria residents including:
Flies
Silverfish
And more!
But we don't stop there! We also offer the following extermination and pest control services for cities and towns in Clatsop County and along Oregon's northern coast:
Termite Control In Astoria, OR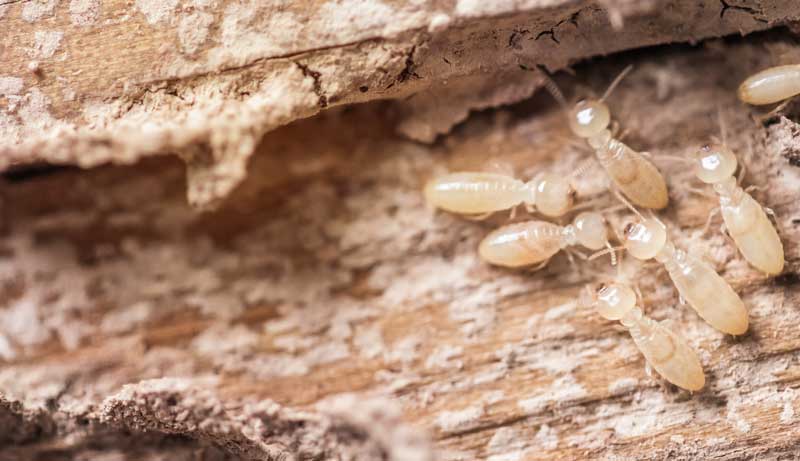 Termite Control In Astoria, OR
Interstate Pest Management is a top-rated pest control company offering termite control and removal services in Astoria, OR. Termites tend to be most active during warmer months, but their feeding never ceases regardless of the weather. Keep your eye out for signs of a termite infestation including termite tubes, nests, swarming, damaged wood, and dead insects. Don't think you can handle an infestation yourself. Call the professionals!
Learn More
Bed Bug Control In Astoria, OR
Bed Bug Control In Astoria, OR
Astoria is a popular place to visit for backpackers, road trippers, and general tourists. And unfortunately, bed bugs are something you have to think about when traveling or living in a touristy area. Bed bugs cannot fly, but they hitch a ride on clothing, luggage, furniture, boxes, and more. Signs you have a bed bug infestation include small, red insect bites; dark, rust-colored spots of bed bug excrement; blood stains on your sheets and mattress or a collection of bed bug shells. Interstate Pest Management provides bed bug exterminator services in Astoria.
Learn More
Rodent Control & Removal Services In Astoria, OR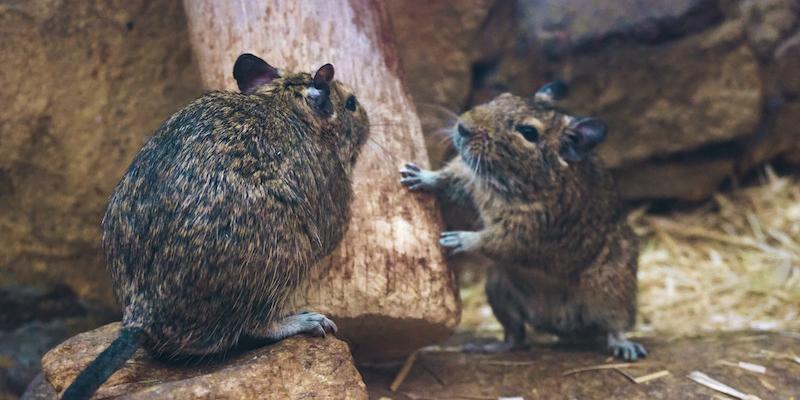 Rodent Control & Removal Services In Astoria, OR
The presence of mice or rats in your home is a very serious matter. Like most homeowners, your initial instinct may be to take care of the problem yourself, but an infestation can get out of control quicker than you can imagine. Interstate Pest Management treats Norway rats, roof rats, house mice, deer mice, and field mice. We can help remove rodents from your home and keep them from coming back.
Learn More
Year-Round Astoria, OR Pest Control
Get protection from the most common pests including ants, fleas, roaches, spiders, and more. At Interstate Pest Management, we offer affordable, quarterly, year-round pest control packages for commercial property owners, homeowners, and business owners in Astoria, including:
Our technicians are QualityPro certified and always use the minimum amount of the least invasive products that are even safe for children and pets.
"

Very informative and professional service. I really appreciate them!

"

Leah B.