Camas, WA Pest Control & Exterminator Services
The Pacific Northwest's Most Trusted & Top-Rated
Interstate Pest Management is a family-owned, environmentally-friendly pest control company proudly serving the city of Camas, WA and throughout Clark County. Since 1963, we have been exceeding our customers' expectations. We take a proactive approach to pest control born out of a commitment to the region we love.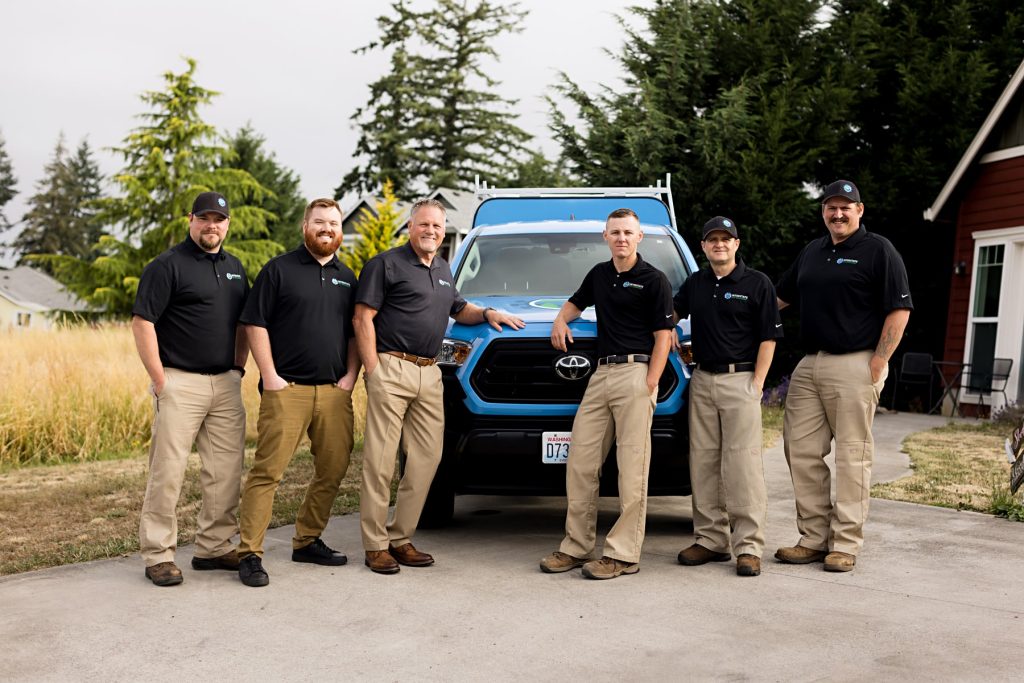 Camas, WA is a Clark County city that borders Vancouver on the west and Washougal on the east. As part of the Portland metropolitan area, Camas sits on the Washington side of the Columbia River with Troutdale, OR located on the other side. Prune Hill is a major geographical feature. It's an extinct volcanic vent located in Camas that's part of the Boring Lava Field.
Camas was first established as a mill town back in the 1880s. Today, Downtown Camas is revitalized with tree-lined streets while maintaining its historic feel with places like the 1927 restored Liberty Theatre. You can take a walk down tree-lined streets to enjoy antique shops, art galleries, boutiques, and specialty shops, live music, or classic bars.
As a vibrant city, Camas also has a lot of things to do if you enjoy the outdoors including public parks. Lacamas Lake Park has activities for the whole family, and there are great hiking and views along the Lacamas Creek Trail. Heritage Park has facilities for launching boats into Lacamas Lake.
Pest Control Services In Camas, WA
As a local pest management company, Interstate Pest Management is familiar with common Southwest Washington pests including:
Flies
Silverfish
And more!
But we don't stop there! We offer the following pest control and extermination services in Clark County, WA for the city of Camas and other surrounding communities:
Rodent Control & Removal Services In Camas, WA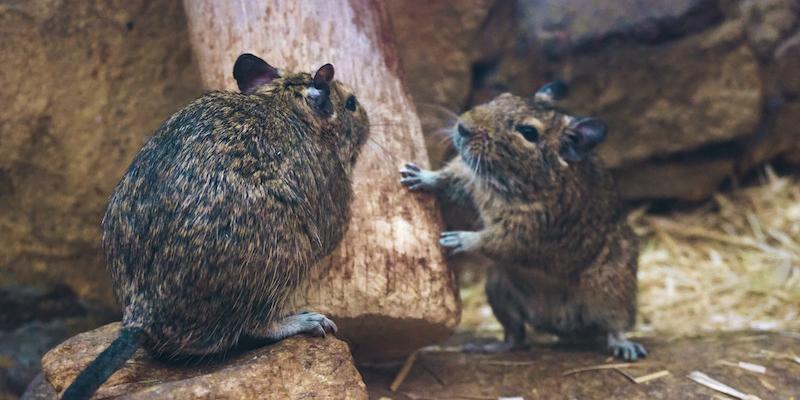 Rodent Control & Removal Services In Camas, WA
Having rodents (e.g. mice or rats) in your home is a very serious matter. Rodents can put your family's health at risk, affect your home's structural integrity, and just overall affect your quality of life. This is why we recommend you contact a rodent exterminator at the first sign of rodent problems in your home. Interstate Pest Management can take care of it before the problem becomes worse.
Learn More
Year-Round Camas, WA Pest Control
Get protection from the most common pests in Camas, WA including ants, fleas, roaches, spiders, and more. Interstate Pest Management offers affordable, quarterly, year-round pest control packages for business owners, commercial property owners, and homeowners in Camas including:
Our technicians are QualityPro certified and always use the minimum amount of the least invasive products that are even safe for children and pets.
"

Great service, friendly and professional staff. Can't go wrong with these guys.

"

Charles G.