Scappoose Pest Control & Exterminator Services
The Pacific Northwest's Most Trusted & Top-Rated
Interstate Pest Management is a family-owned, environmentally-friendly pest control company proudly serving Scappoose, OR and the rest of Columbia County. We have been exceeding our customers' expectations since 1963, and our proactive approach to pest control was born out of a commitment to the region we love.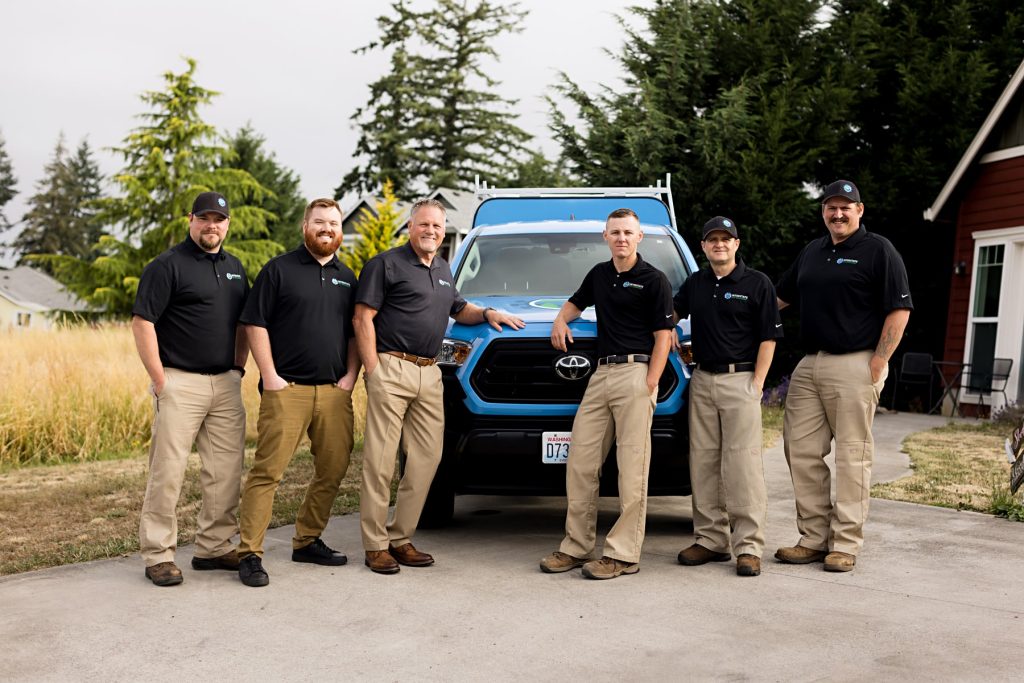 Scappoose is one of seven cities in Columbia County, OR and it gets its name from a Native American word said to mean "gravelly plain." Located just 20 miles northwest of Portland, if you arrive in town via Highway 30, you are greeted with The Peace Candle of the World, a distinctive landmark measuring 50 feet tall and 18 feet in diameter.
Scappoose is surrounded by lush green forests, the Columbia River, and views of the Cascade Mountains. Scappoose Bay is a popular spot for kayakers and an important wildlife habitat. The Crown-Zellerbach ("Crown Z") Trail is a 22-mile multi-use trail and it's popular with cyclists, hikers, and horseback riders.
As a community known for nature and the outdoors, Scappoose also has pests. Interstate Pest Management services Scappoose and the greater Columbia County area so that when you're here living, working or enjoying outdoor adventure, pests are the furthest thing from your mind.
Pest Control In Scappoose, OR
We are familiar with common Northwest Oregon pests that may annoy homeowners and property owners in Scappoose including:
Flies
Silverfish
And more!
But we don't stop there! We also offer the following extermination and pest control services in Scappoose and throughout Columbia County, OR including:
Termite Control In Scappoose, OR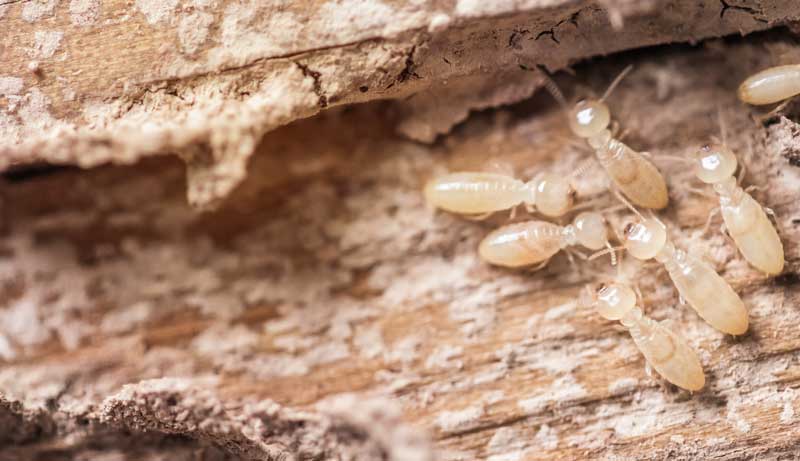 Termite Control In Scappoose, OR
The mention of the word termite is enough to make any homeowner in Scappoose cringe. Why? These tiny wood-eating pests are capable of great destruction, and they feed on cellulose – an organic compound found in plant matter and wood – prevalent in the materials used to build homes. If not properly treated, termites will destroy property and can compromise a building's structural integrity. That's why you should call a professional termite exterminator. Interstate Management can inspect your home for termites, identify the type of termite and help you manage any termite infestation.
Learn More
Rodent Control & Removal Services In Scappoose, OR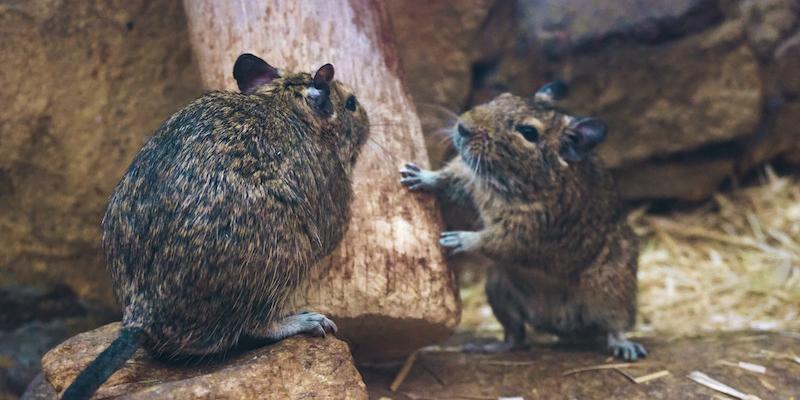 Rodent Control & Removal Services In Scappoose, OR
Rats on your roof? Mouse in your house? Interstate Pest Management provides pest control for rodents in Scappoose, OR. We're based right here in the Pacific Northwest, so we are familiar with common rodent pests in the Portland area, including ones that may try to get inside your home. Signs you have a rodent infestation include droppings, gnaw marks, scratching noises or even spotting one or two live or dead rodents. Don't try to get rid of rodents yourself. We can help you do it humanely, and keep rodents from coming back.
Learn More
Year-Round Pest Control In Scappoose, OR
Get protection from the most common pests in Scappoose, OR including ants, fleas, roaches, spiders, and more. At Interstate Pest Management, we offer affordable, quarterly, year-round pest control packages for commercial property owners, homeowners, and business owners including:
Our technicians are QualityPro certified and always use the minimum amount of the least invasive products that are even safe for children and pets.
"

I have used interstate for almost a year now and they are great. We just finished construction on our home in summer 2021. They got rid of our mouse problem in 3 visits which is great considering we live on 10 country acres heavily forested. We have a small ant problem this season so after the quarterly visit they came up and laid out some bait for that and said if they aren't gone in 2 weeks call and they will come right back out and take care of it. I love that I just pay a monthly fee and they come out whenever needed. It saves a lot of money in the long run. Especially since we live so far out of town. Zak, Andrew, everyone is always friendly and professional.

"

Liz B.