Cannon Beach Pest Control & Exterminator Services
The Pacific Northwest's Most Trusted & Top-Rated
Interstate Pest Management is a family-owned, environmentally-friendly pest control company proudly serving the city of Cannon Beach, OR, and the rest of Clatsop County. We have been exceeding our customers' expectations since 1963, and our proactive approach to pest control was born out of a commitment to the region we love.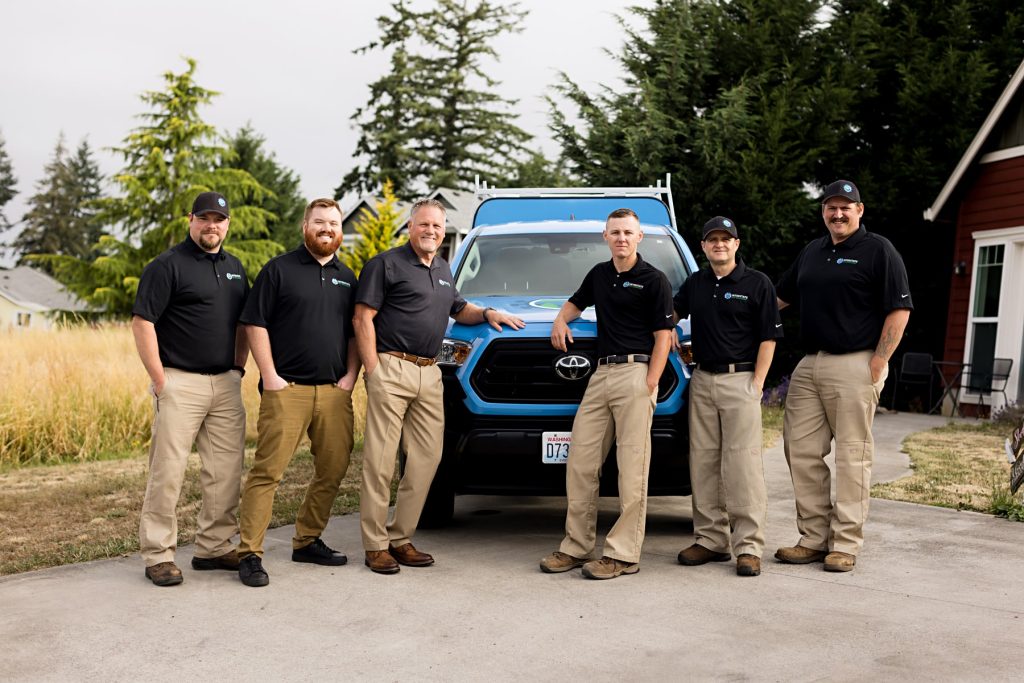 Cannon Beach is a popular coastal Oregon tourist destination located in Clatsop County, and it was named one of National Geographic's 100 Most Beautiful Places in the World. The city gets its name from a naval cannon that washed up after a shipwreck back in the 1800s. Its most famous landmark is Haystack Rock, a 235 ft sea stack made of basalt that has been featured in artwork, magazines, and photos from around the world.
Cannon Beach is known as one of the Pacific Northwest's top art towns with art galleries, cafes, restaurants, and shops. Each year, the town hosts an annual sandcastle-building competition. Ecola State Park is also a popular place to visit with coastal views, walking paths, scenic picnic areas, and hiking trails.
Another thing Cannon Beach is known for is rabbits. Back in the 1980s, a local family abandoned domesticated rabbits in the wild. There is an overpopulation of domestic feral rabbits in town, and the Cannon Beach Bunny Rescue is a non-profit organization working to help these animals.
Pest Control In Cannon Beach, OR
Interstate Pest Management is a local pest control company, proudly serving communities on the Oregon coast including Cannon Beach. We are familiar with common Oregon pests including:
Flies
Silverfish
And more!
But we don't stop there! We also offer the following extermination and pest control services throughout Clatsop County:
Bed Bug Control In Cannon Beach, OR
Bed Bug Control In Cannon Beach, OR
Bed bugs are small insects that feed on human blood, and they can live for several months without food or water. Although bed bugs are a nuisance, they are not known to spread disease, but that doesn't mean that you want them to infest your Cannon Beach home or property. Interstate Pest Management is one of the few companies in the country that are Certified Bed Bug-Free–a certification awarded to companies who commit to regular certifications and proactive customer service!
Learn More
Rodent Control & Removal Services In Cannon Beach, OR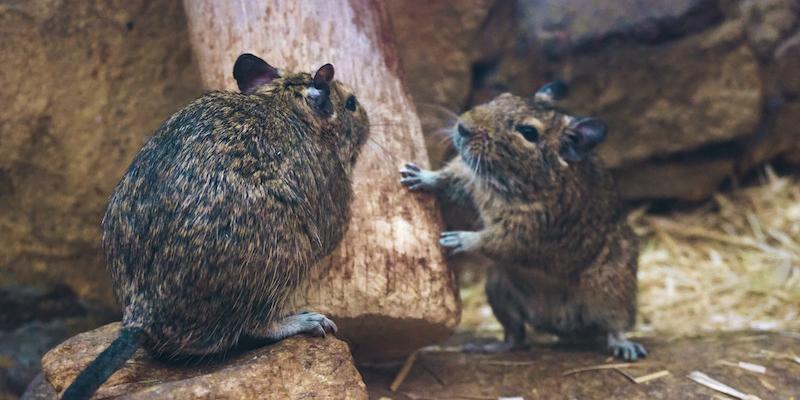 Rodent Control & Removal Services In Cannon Beach, OR
Do you have rats on your roof or a mouse in your Cannon Beach house? Your home is your domain where you should feel the most comfortable and relaxed. If you have uninvited guests like mice or rats in your home or property, enlist the help of a local rodent removal expert like Interstate Pest Management. Our five-step rodent control and exclusion program ensures that rodent pests are removed from your home or property safely, and we also help make sure they don't come back.
Learn More
Year-Round Pest Control In Cannon Beach, OR
Get protection from the most common pests in Cannon Beach including ants, fleas, roaches, spiders, and more. At Interstate Pest Management, we offer affordable, quarterly, year-round pest control packages for commercial property owners, homeowners, and business owners including:
Our technicians are QualityPro certified and always use the minimum amount of the least invasive products that are even safe for children and pets.
"

Bryce Vaughn was at our home today. He was the most helpful employee that has serviced our home in a very long time. I was very appreciative of his helpfulness. Thank you again!!

"

Karen Y.