Portland Pest Control & Exterminator Services
The Pacific Northwest's Most Trusted & Top-Rated
Interstate Pest Management is a family-owned, environmentally-friendly pest control company in Portland, OR. We have been exceeding our customers' expectations since 1963. Our proactive approach to pest control was born out of a commitment to the region we love. We proudly serve the greater Portland, Oregon area.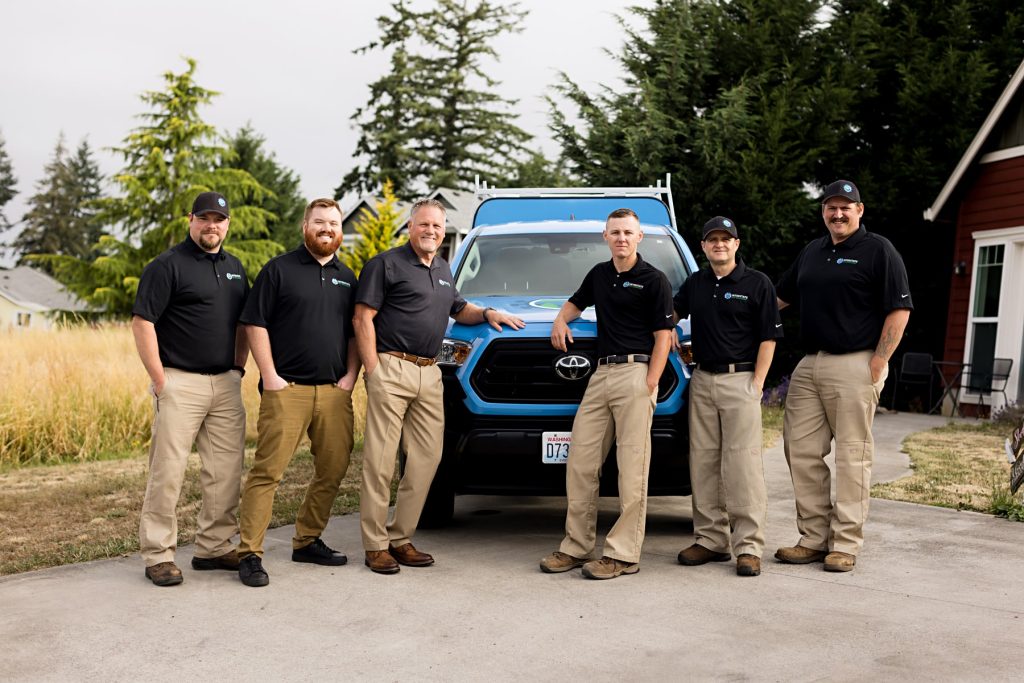 Portland and the surrounding area are full of culture and fun activities. You can spend days exploring downtown Portland or the downtown areas of the many surrounding cities and towns. Or, you can head outside to the nearby Columbia River Gorge or the Cascade Mountains for adventure and exploration.
Portland, Oregon is Oregon's largest city located where the Columbia and Willamette Rivers meet. The city is one of only four cities in the U.S. with extinct volcanoes within its boundaries – Mount Tabor. Portland has many nicknames including the "City of Roses" mostly because the local climate creates the perfect conditions for growing roses. This makes the Portland International Rose Garden a popular place to visit and has helped earn it the distinction of the largest and oldest rose garden in the U.S.
Portland is home to three professional sports teams – the Portland Trail Blazers of the National Basketball Association (NBA), the Portland Timbers of Major League Soccer (MLS), and the Portland Thorns FC of the National Women's Soccer League (NWSL). The city also hosts a wide variety of other sports and sporting events, and outdoor sports and recreation are very popular here. In fact, Portland is considered the most bike-friendly city in the country with more than 350+ bike lanes.
Portland is also home to the world's smallest park (Mill Ends Park) and the largest urban forest in the country (Forest Park).
There are plenty of ways to stay busy, and unfortunately, pests are busy here, too! But let Interstate Pest Management about that. We're Northwesterners like you. This means we never like pests as roommates, but we respect the environment. This means we do things a little differently. As a Portland pest control company, we resolve to remove unwanted visitors naturally before we resort to leveling the playing field with pesticides, following Integrated Pest Management protocols.
Local Pest Control In Portland, Oregon
Using a locally based pest control service means that we will understand your needs better than anyone else. We are familiar with common pests in your area – how to identify them, remove them, and keep them from coming back. We treat common Portland, OR pests including:
Portland Area Residential Pest Control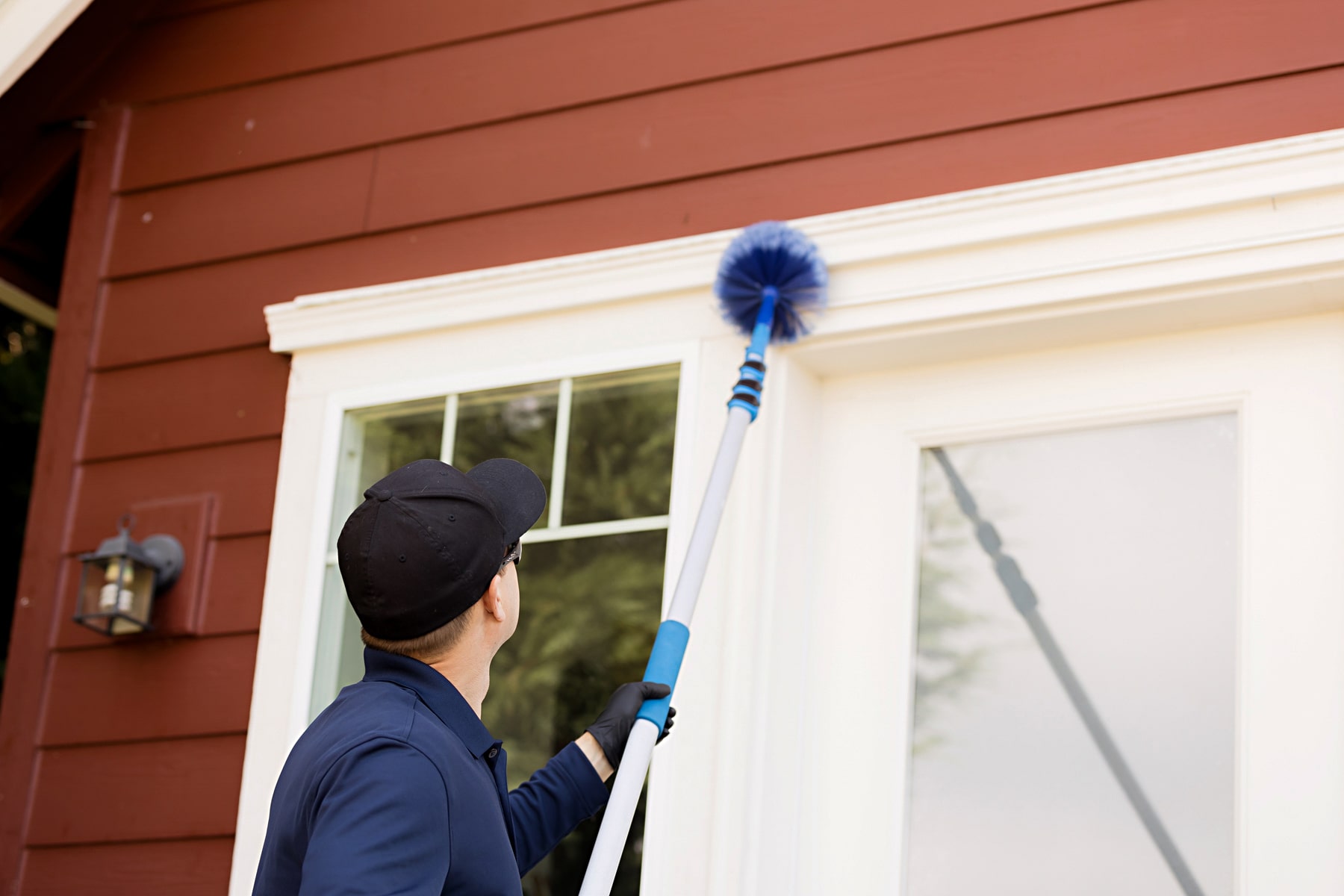 Portland Area Residential Pest Control
Your Portland area home needs protection from pests. Our team provides a range of services to treat your home for common Portland pests including
ants
,
bees
,
wasps
,
hornets
, mosquitos,
spiders
, and
termites
. What makes us different is that we have:
The best customer service in the industry
Guaranteed residential pest control services
Honest, affordable pricing with no hidden fees
Green, eco-friendly pest solutions
Learn More
Portland Area Commercial Pest Control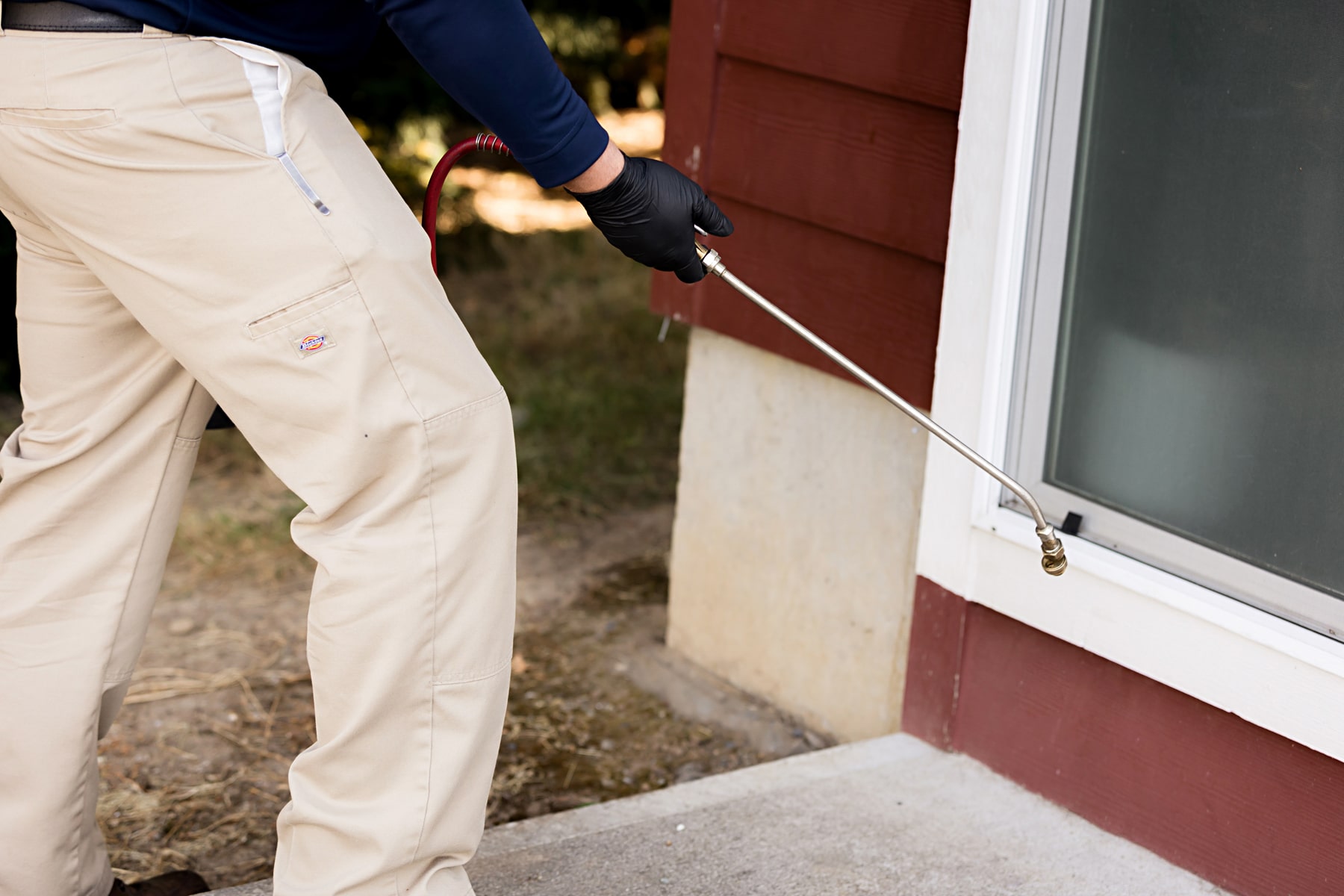 Portland Area Commercial Pest Control
As a Portland area business owner, you don't get a second chance to make a first impression. Interstate Pest Management understands the importance of having a clean and safe professional facility – free of bugs and rodents. We offer:
Pest control for a range of commercial spaces
The most advanced elimination and prevention techniques
Honest, affordable pricing with no hidden fees
Green, eco-friendly pest solutions
Learn More
Our Portland Area Locations
Here in the Pacific Northwest, pest control is definitely a widespread need. Interstate Pest Management's Portland branch serves customers in the following areas:
PORTLAND OFFICE
211 SE Madison Street, Suite 10
Portland, Oregon 97214
360-382-2451
"

Friendly, courteous service as always. We have been extremely happy with everything we have used them for. I would recommend them to anyone.

"

Doug R.