Crawl Space Solutions for a Healthy Home
Is Your Crawl Space Harming Your Home and Family?
A neglected crawl space can lead to health risks, with pests, and water damage causing issues. Harmful air can travel into your home, affecting your family's well-being.
Trust Interstate Pest Management to Restore Your Crawl Space
Our experts offer effective solutions to transform your crawl space into a clean, healthy environment. Breathe easier knowing your loved ones are safe and your property is protected.
Our Crawl Space Services
Vapor Barrier Replacement
Keep moisture out and energy usage efficient with our state-of-the-art vapor barrier technology. Enjoy a dry and comfortable crawl space.
CleanSpace® Encapsulation
Protect your crawl space with CleanSpace® liners, blocking moisture and deterring pests. Enhance air quality and energy savings.
Insulation Replacement
Upgrade your insulation for optimal comfort and savings. Our professionals remove old insulation, ensuring clean, efficient performance.
Sump Pumps & Catch Basins
Prevent water damage with our sump pump and catch basin installations. Keep your crawl space dry and your property safe.
Crawl Space Cleanouts & Restoration
Eradicate odors and contamination. Our thorough cleanouts and sanitation restore your crawl space to a healthy state.
Why Choose Interstate Pest?
Experienced Professionals: Trust our experts with decades of experience in crawl space solutions.
Comprehensive Services: From repairs to cleanups, we provide all-encompassing solutions tailored to your needs.
Health & Comfort: Ensure your family's well-being and enjoy a more comfortable home environment.
Local Service: Proudly serving Portland, Vancouver, Longview, Kelso, and the surrounding areas.
Free Quotes: Contact us for a no-obligation quote and take the first step towards a healthier crawl space.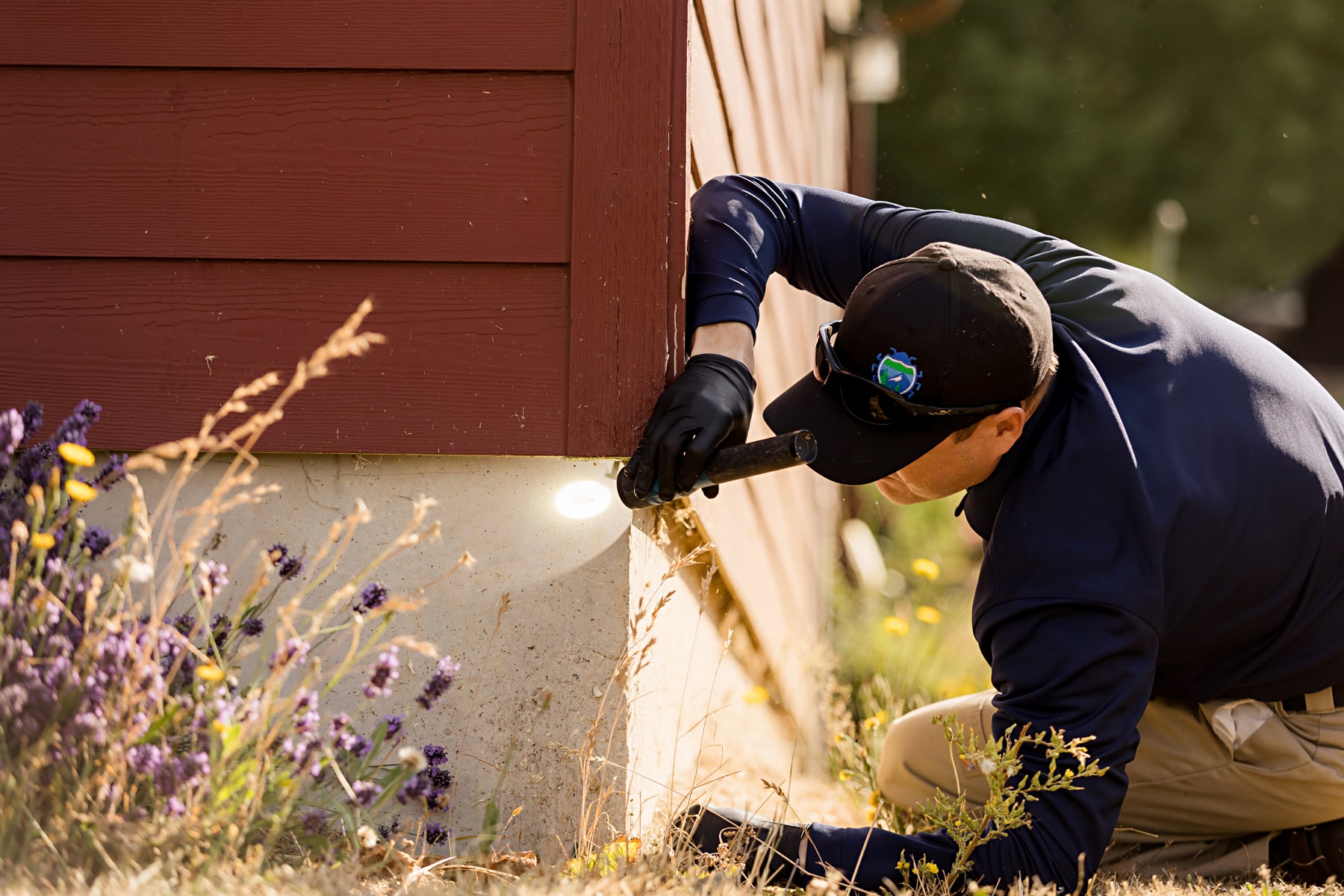 Transform your crawl space today!
Contact Interstate Pest Management for a cleaner, safer, and healthier home environment.
Contact Us