Hillsboro, OR Pest Control & Exterminator Services
The Pacific Northwest's Most Trusted & Top-Rated
Interstate Pest Management is a family-owned, environmentally-friendly pest control company proudly serving the city of Hillsboro, OR, Washington County and communities throughout the Tualatin Valley. Since 1963, we have exceeded our customers' expectations with a proactive approach to pest control.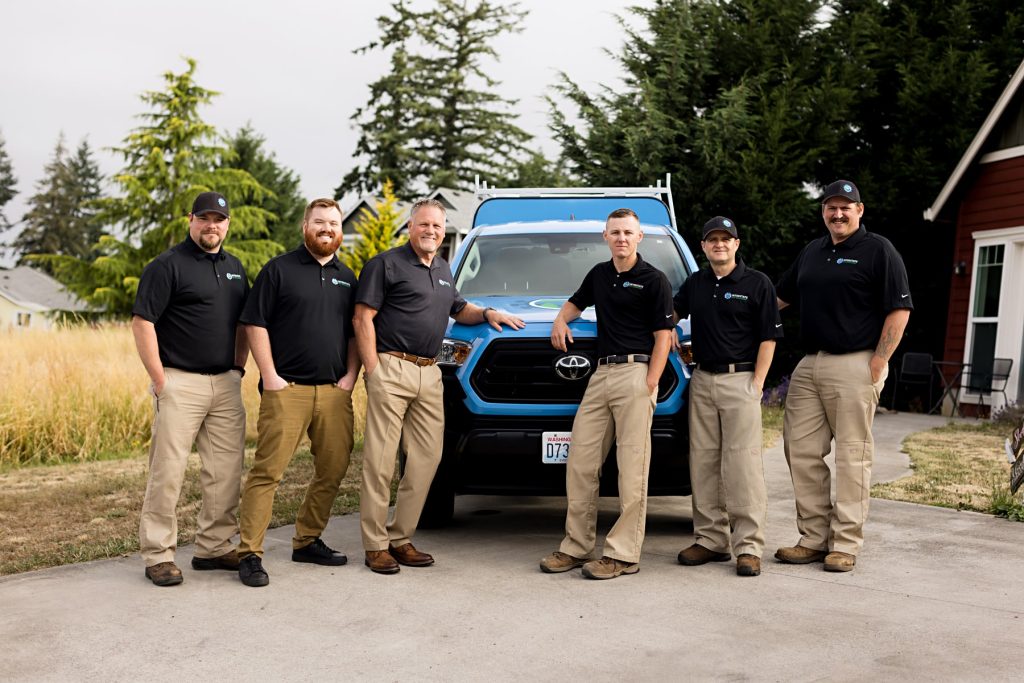 Hillsboro is Oregon's fifth-largest city and the county seat of Washington County. It's located in the western part of the Portland metropolitan area in the Tualatin Valley. As part of Washington County's "Silicon Forest" – a cluster of technology companies located in the Portland metropolitan area, Hillsboro hosts many high-tech companies, including Intel.
Hillsboro has a state-of-the-art stadium (Hillsboro Stadium) and they host the Portland Timbers 2 (T2) of Major League Soccer (MLS) Next Pro and the Hillsboro Hops are a Minor League Baseball club affiliated with the Arizona Diamondbacks. They play at Ron Tonkin Field, adjacent to the stadium.
Other activities you can find in Hillsboro include the Jackson Bottom Wetlands Preserve – a popular place for birdwatching enthusiasts, Five Oaks Museum, and Rice Northwest Museum of Rocks and Minerals. Oregon's craft beer industry is very well known, and Hillsboro is being called the next big beer city with Three Mugs Brewing Company, Vertigo Brewing, Cornelius Pass Roadhouse Brewery, and Ambacht Brewing.
Pest Control Services In Hillsboro, OR
As a top-rated pest control company in Hillsboro, OR and throughout Washington County, Interstate Pest Management is familiar with common Portland and Hillsboro-area pests including:
Flies
Silverfish
And more!
But we don't stop there! Learn more about some of our pest control and extermination services in Washington County including:
Our trusted professionals have been serving homes and businesses in the Pacific Northwest since 1963. We proudly serve the Tualatin Valley's cities, towns, and neighborhoods.
Hillsboro, OR Bed Bug Control & Removal Services
Hillsboro, OR Bed Bug Control & Removal Services
Bed bugs are often very difficult to control, even for some exterminators. Not only do bed bugs reproduce and spread rapidly, but some bed bug populations are resistant to chemical treatments. At Interstate Pest Management, we have a 5-step bed bug treatment system when it comes to eliminating and preventing bed bugs in. We help residents and commercial property owners in Hillsboro get rid of bed bugs!
Learn More
Rodent Control & Removal Services In Hillsboro, OR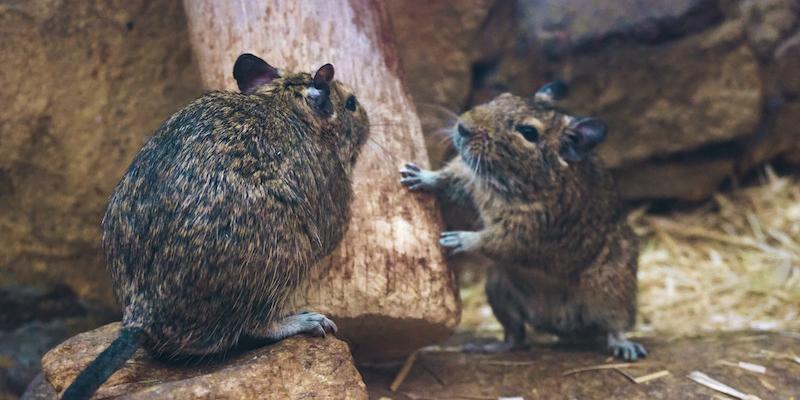 Rodent Control & Removal Services In Hillsboro, OR
Have you spotted a mouse scurrying across the floor of your Hillsboro home? Or have you heard something rustling about in the walls? Rodents (e.g. mice and rats) are common pests in the city of Hillsboro and the surrounding area. If you think you have a rodent infestation, don't wait to call the local professionals. Interstate Pest Management has a five-step rodent control program that follows general steps to help ensure the most effective methods of rodent exclusion, control, and prevention. (This means we help you get of rodents and make sure they don't come back!)
Learn More
Year-Round Hillsboro, OR Pest Control
Get protection from the most common Hillsboro pests including ants, fleas, roaches, spiders, and more. At Interstate Pest Management, we offer affordable, quarterly, year-round pest control packages for business owners, commercial property owners, and homeowners in Hillsboro, OR including:
Our technicians are QualityPro certified and always use the minimum amount of the least invasive products that are even safe for children and pets.
"

I've now interacted with 3-4 folks from Interstate and am honestly blown away by how friendly and helpful everyone is and how much they seem to love their job. They've helped us get the rats out of our basement too!

"

Katherine M.