Rainier Pest Control & Exterminator Services
The Pacific Northwest's Most Trusted & Top-Rated
Interstate Pest Management is a family-owned, environmentally-friendly pest control company proudly serving the city of Rainier, OR, and the rest of Columbia County. We have been exceeding our customers' expectations since 1963, and our proactive approach to pest control was born out of a commitment to the region we love.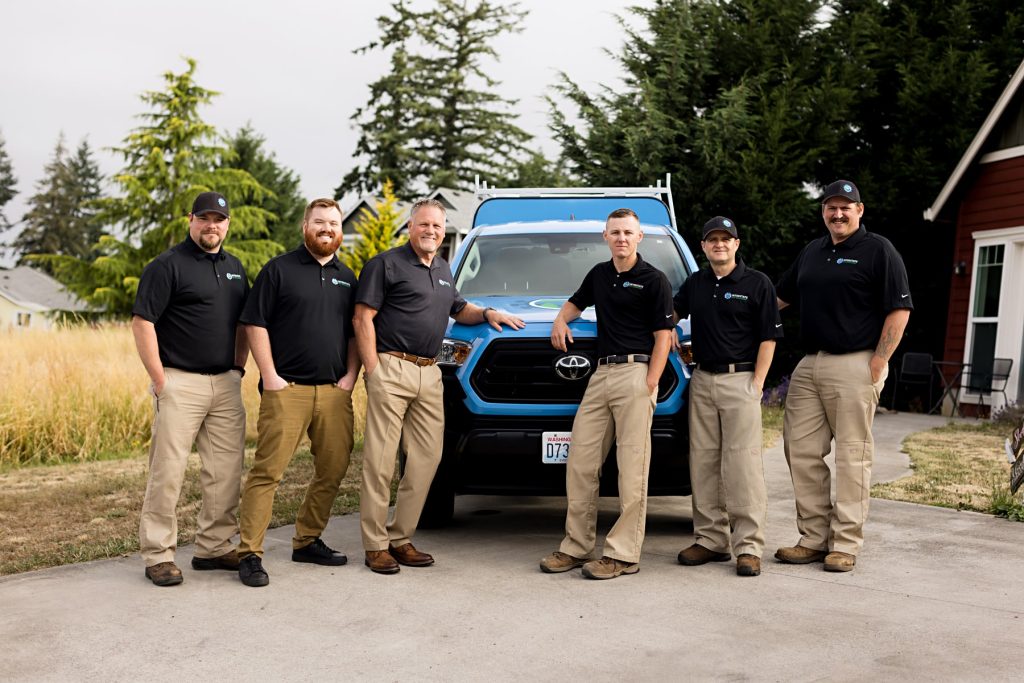 Right across the Columbia River from our Kelso, WA headquarters is the city of Rainier, OR. Rainier gets its name from Mount Rainier in Washington State which can be seen from hills above the city. It's one of seven cities located in Columbia County, OR and is part of the Port of Columbia County, a district spanning 51 miles along the Columbia River.
Rainier City Park sits on the riverfront and provides a great view with river beach access, a playground, sports fields, and a skate park. Trojan Park is a 75-acre park located just south of Rainier on the property at the former Trojan Nuclear Power Plant. It's a day-use park with facilities for biking, disc golf, fishing, hiking, paddling and picnicking.
Interstate Pest Management's Kelso branch services the city of Rainier with integrated pest management solutions to help keep your home and property pest free!
Pest Control In Rainier, OR
As a local pest control company, Interstate Pest Management is familiar with common Northwest Oregon pests including:
Flies
Silverfish
And more!
But we don't stop there! We also offer the following extermination and pest control services in Ranier and throughout Columbia County, OR including:
Bed Bug Control In Rainier, OR
Bed Bug Control In Rainier, OR
As one of the few companies in the country that are Certified Bed Bug-Free, Interstate Pest Management provide professional bed bug removal services for homes or commercial properties in Rainier. Our seven-step professional bed bug treatment makes sure you get rid of bed bugs.
Learn More
Rodent Control & Removal Services In Rainier, OR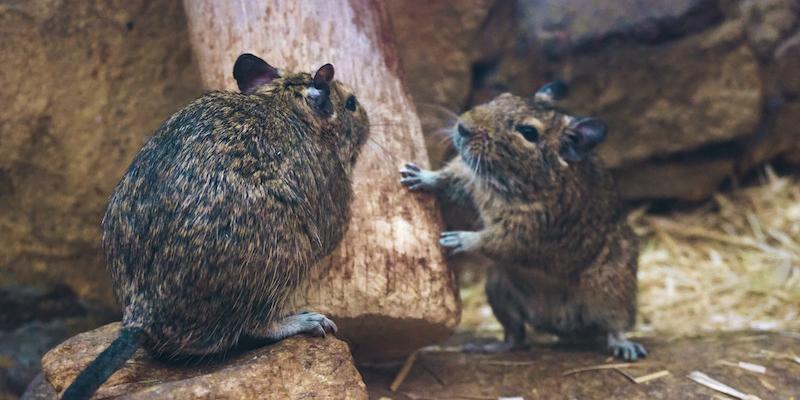 Rodent Control & Removal Services In Rainier, OR
Don't try and deal with a rodent infestation yourself! If you're looking for professional rodent removal services in Rainier, OR, reach out to Interstate Pest Management. We are experts in helping you get rid of rodents safely and humanely.
Learn More
Year-Round Pest Control In Rainier, OR
Get protection from the most common pests in Rainier, OR including ants, fleas, roaches, spiders, and more. At Interstate Pest Management, we offer affordable, quarterly, year-round pest control packages for commercial property owners, homeowners, and business owners including:
Our technicians are QualityPro certified and always use the minimum amount of the least invasive products that are even safe for children and pets.
"

Excellent service and very pleasant people to deal with. I highly recommend IPM, you will not be disappointed.!

"

Larry E.