West Linn Pest Control & Exterminator Services
The Pacific Northwest's Most Trusted & Top-Rated
Interstate Pest Management is a family-owned, environmentally-friendly pest control company proudly serving the city of West Linn, OR, and the rest of Clackamas County. We take a proactive approach to pest control and have exceeded our customer's expectations in the region since 1963.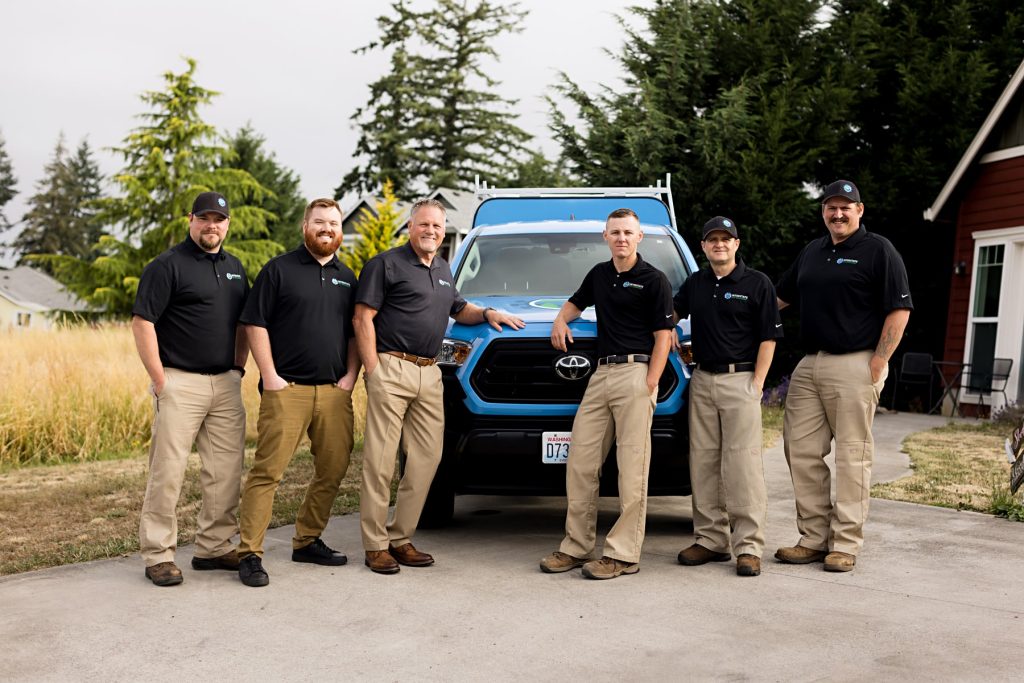 West Linn, OR is a quaint community located south of Portland. It's earned the nickname "The City of Hills, Trees and Rivers" because it's Bordered by the Willamette and Tualatin Rivers. Known as one of the oldest settlements in Oregon, West Linn offers lots to do. You can take a walk along West Linn's Historic Willamette Main Street and find great coffee cars, shops, and restaurants. West Linn is also part of the Willamette Wine Loop – a growing part of Oregon Wine Country.
If you're into the outdoors, West Linn has plenty to offer, including a public fishing dock. Willamette Park and Bernert Landing Boat Ramp provide acres of outdoor recreation for residents and visitors.
Fun fact – the Willamette Meteorite, officially named Willamette, was found in West Linn, and it is currently on display at the American Museum of Natural History in New York City.
Pest Control Services In West Linn, OR
From carpenter ants to spiders, residents living in West Linn can rely on a local pest control company to help prevent, control and get rid of pests! Interstate Pest Management offers extermination services for common pests that may bother Portlanders including:
Flies
Silverfish
And more!
Interstate Pest Management's Portland branch proudly serves West Linn and all of Clackamas County with green, eco-friendly pest solutions including:
West Linn, OR Rodent Control & Removal Services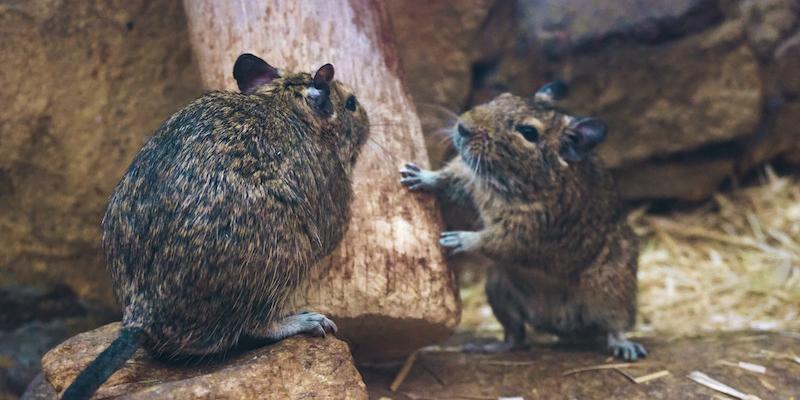 West Linn, OR Rodent Control & Removal Services
Rodents are more than just a nuisance pest. They spread diseases, contaminate food, and cause destruction to your walls and electrical wiring. Our Portland-based rodent control services target different types of mice and rats and we take a thorough, comprehensive approach to your rodent problem to make sure they don't return.
Learn More
Year-Round West Linn, OR Pest Control
Get protection from the most common West Linn, OR pests including ants, fleas, roaches, spiders, and more. At Interstate Pest Management, we offer affordable, quarterly, year-round pest control packages for commercial property owners, homeowners, and business owners in West Linn, OR including:
Our technicians are QualityPro certified and always use the minimum amount of the least invasive products that are even safe for children and pets.
"

Kevin was very professional, knowledgeable and patient to answer all our questions.

"

Staci S.