Kalama Pest Control & Exterminator Services
The Pacific Northwest's Most Trusted & Top-Rated
Interstate Pest Management is a family-owned, environmentally-friendly pest control company proudly serving the community of Kalama, WA and all of Cowlitz County. We have been exceeding our customers' expectations since 1963, and our proactive approach to pest control was born out of a commitment to the region we love.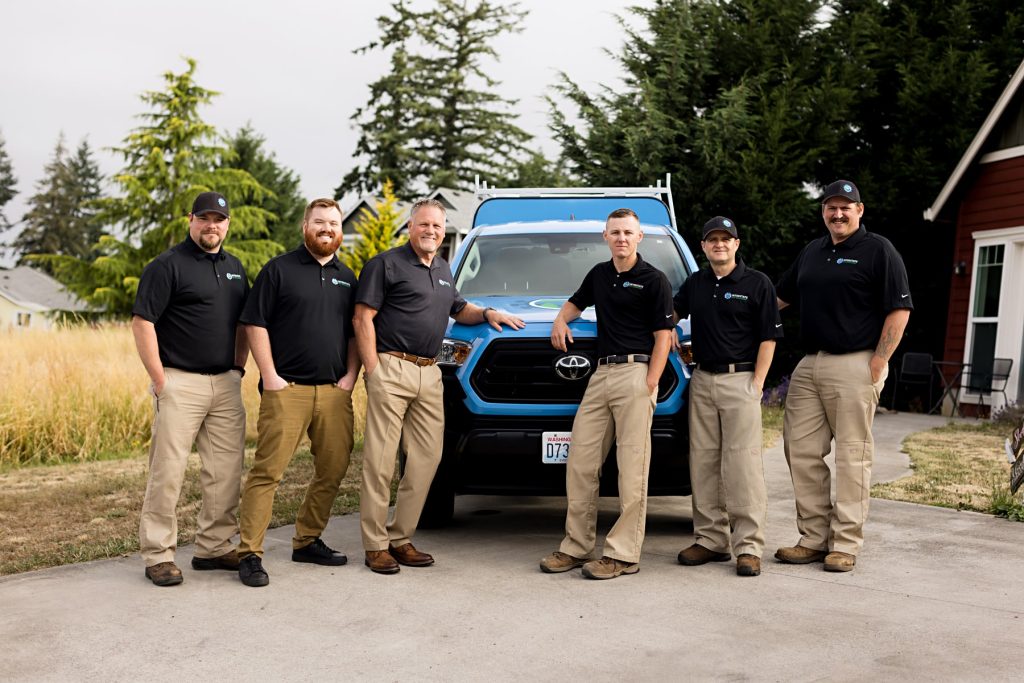 Kalama, WA is a small city in Cowlitz County, located in the Southwestern part of Washington State along the Columbia River. The Port of Kalama sits on the water, and it is the 2nd largest exporter on the West Coast. Besides playing an important overall economic role, the Port includes a great waterfront with a mile of beaches, public parks, and a marina, plus a small business community with antiques, shops, and restaurants.
In the summer months, the Kalama waterfront is the place to be with weekly live music and outdoor movies hosted at The Westin Amphitheater. Marine Park is a five-acre day-use park with scenic walking, bicycle pathways, and public beaches for fishing, outdoor recreation and windsurfing. Louis Rasmussen Day Use Park is another popular outdoor recreation space within walking distance of the city, and along the Kalama River is Haydu Park, another popular place for outdoor activities and recreation.
Interstate Pest Management is headquartered 11 miles north of Kalama in Kelso, WA, right along I-5. We proudly serve Cowlitz County with green, eco-friendly pest services.
Pest Control In Kalama, WA
As a local pest control company, Interstate Pest Management is familiar with common Southwest Washington pests including:
Flies
Silverfish
And more!
But we don't stop there! We also offer the following extermination and pest control services in Kalama and throughout Cowlitz County, WA:
Termite Control In Kalama, WA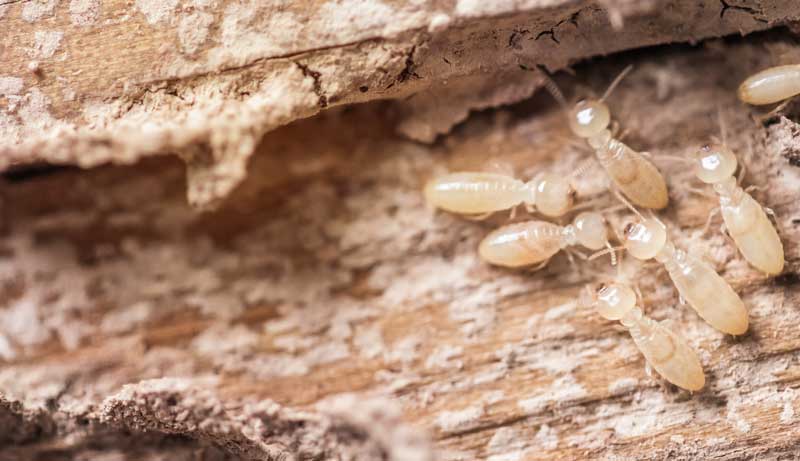 Termite Control In Kalama, WA
Termites are a common pest that everyone knows and dislikes, and they can cause expensive damage to your Kalama home. At Interstate Pest Management, our termite control team can help point out areas of termite damage, identify which type of termites are causing the damage, and help you develop a plan of action to eliminate a termite infestation.
Learn More
Bed Bug Control In Kalama, WA
Bed Bug Control In Kalama, WA
Interstate Pest Management is a professional bed bug exterminator serving the city of Kalama. We can handle any bed bug infestation, and we are one of the few pest control companies in the country that are Certified Bed Bug-Free. We provide bed bug removal services for homes or commercial properties in Kalama. Our seven-step professional bed bug treatment makes sure you get rid of bed bugs.
Learn More
Rodent Control & Removal Services In Kalama, WA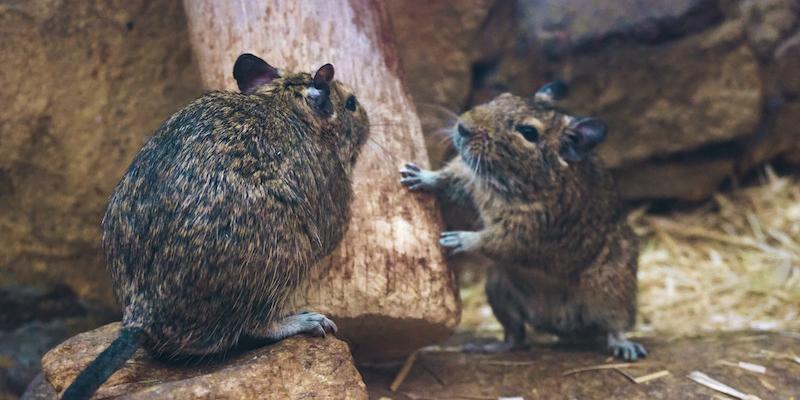 Rodent Control & Removal Services In Kalama, WA
Your home is your domain where you should feel the most comfortable and relaxed. If you live in Kalama, keep an eye out for any signs of a rodent infestation including droppings, gnaw marks, and scratching noises. Remember, you have a local pest control company headquartered right down the road to help you get rid of rodents. Interstate Pest Management's five-step rodent control program follows general steps to help ensure the most effective methods of rodent exclusion, control, and prevention.
Learn More
Year-Round Kalama, WA Pest Control
Get protection from the most common pests including ants, fleas, roaches, spiders, and more. At Interstate Pest Management, we offer affordable, quarterly, year-round pest control packages for commercial property owners, homeowners, and business owners in Kalama, WA including:
Our technicians are QualityPro certified and always use the minimum amount of the least invasive products that are even safe for children and pets.
"

Justin was very efficient, knowledgeable and friendly.

"

Tony A.