Clatskanie Pest Control & Exterminator Services
The Pacific Northwest's Most Trusted & Top-Rated
Interstate Pest Management is a family-owned, environmentally-friendly pest control company proudly serving the city of Clatskanie and the rest of Columbia County, OR. We have been exceeding our customers' expectations since 1963, and our proactive approach to pest control was born out of a commitment to the region we love.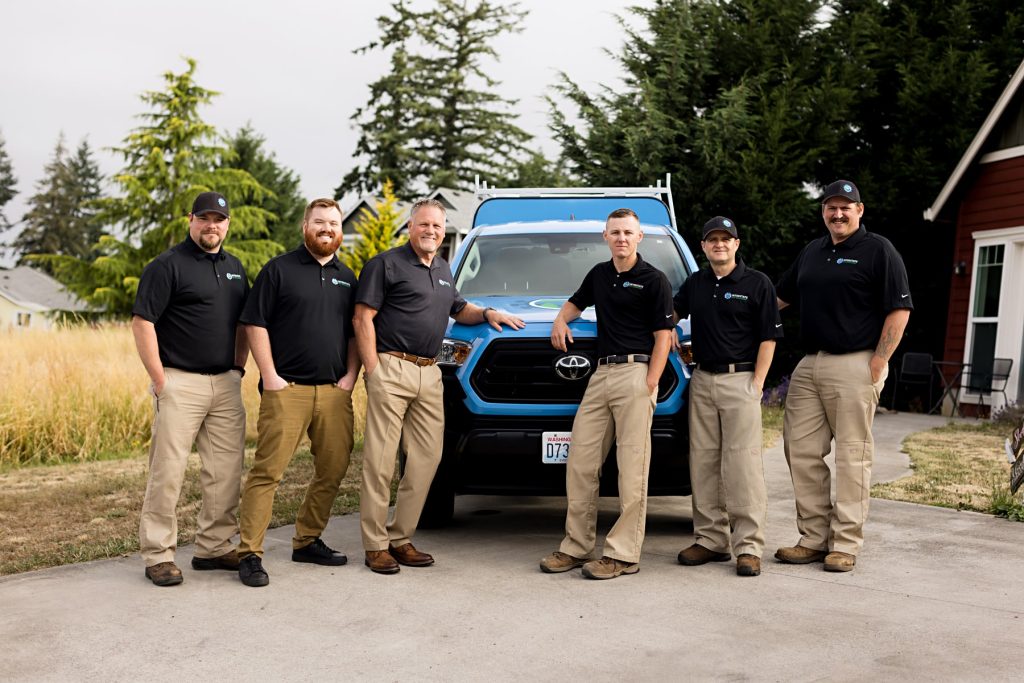 Clatskanie gets its name from the Clatskanie River, which empties into the Columbia River within the city's limits. This small city is surrounded by the Coast Mountains and Washington State is located across the Columbia River. Clatskanie is located 35 miles east of Astoria, 62 miles northwest of Portland, and 17 miles from Kelso, where Interstate Pest Management is headquartered.
The Clatskanie City Park has both walking and water trails and kayakers can paddle through diked farmlands to the Columbia River. The Flippin Castle is a turreted mansion located on a hill above the center of town, and it's a national historic preservation site, museum, and special events center. Each year, Clatskani hosts 4th of July Heritages Days, an over 100-year tradition.
Clatskanie is a picturesque city, and it is a popular place for tourists and visitors. Unfortunately, there are also pests. Residents, visitors, and property owners don't need to worry too much though! A local pest management company has the expertise needed to identify pests and provide green, environmentally friendly pest control solutions to safely get rid of pests and keep them from coming back.
Pest Control In Clatskanie, OR
Interstate Pest Management is a local pest control company, serving communities in Columbia County, OR, including the city of Clatskanie. We are familiar with common Northwest Oregon pests including:
Flies
Silverfish
And more!
But we don't stop there! We also offer the following extermination and pest control services in communities throughout Columbia County:
Termite Control In Clatskanie, OR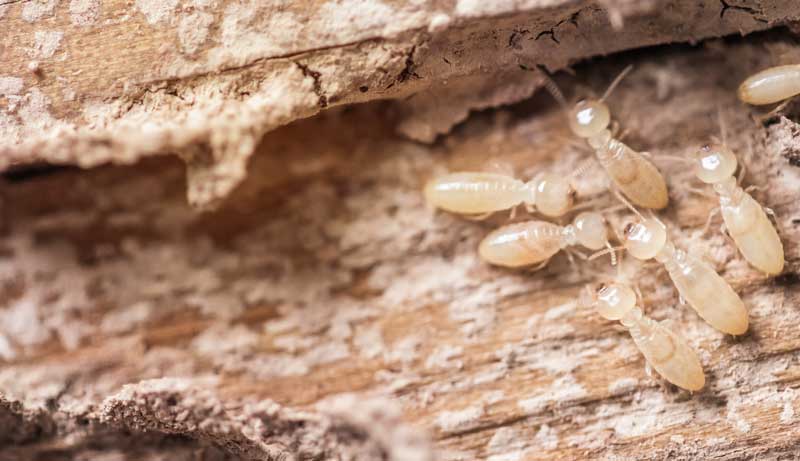 Termite Control In Clatskanie, OR
Termites destroy homes by eating wood and wood products. And they tend to be most active during warmer months, but their feeding never ceases regardless of the weather. And they are nearly impossible to get rid of on your own when you have a termite infestation. For all of your termite treatment needs in Clatskanie, Oregon, call the pest control experts at Interstate Pest Management.
Learn More
Rodent Control & Removal Services In Clatskanie, OR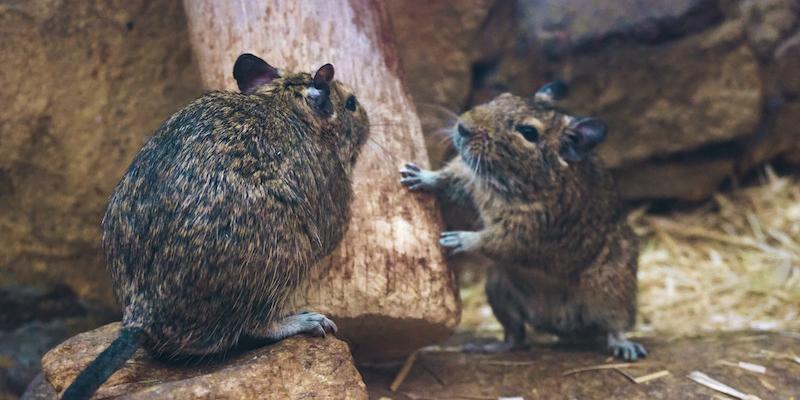 Rodent Control & Removal Services In Clatskanie, OR
Common rodent activities include eating, gnawing, nest building, and reproducing rapidly. All of these have a negative impact on your home or property. Interstate Pest Management is familiar with common Pacific Northwest rodents. Our five-step rodent control and exclusion program ensures that rodent pests (e.g. mice and rats) not only scurry away but also can't get back in.
Learn More
Year-Round Clatskanie, OR Pest Control
Get protection from the most common pests including ants, fleas, roaches, spiders, and more. At Interstate Pest Management, we offer affordable, quarterly, year-round pest control packages for commercial property owners, homeowners, and business owners in Clatskanie, OR including:
Our technicians are QualityPro certified and always use the minimum amount of the least invasive products that are even safe for children and pets.
"

Bryce V. is very friendly and professional. This service has given me relief from an ant invasion.

"

Rattlinggourds L.