Centralia/Chehalis Pest Control & Exterminator Services
The Pacific Northwest's Most Trusted & Top-Rated
Interstate Pest Management is a family-owned, environmentally-friendly pest control company proudly serving the twin cities of Centralia and Chehalis, WA, and the rest of Lewis County. We have been exceeding our customers' expectations since 1963. Our proactive approach to pest control was born out of a commitment to the region we love.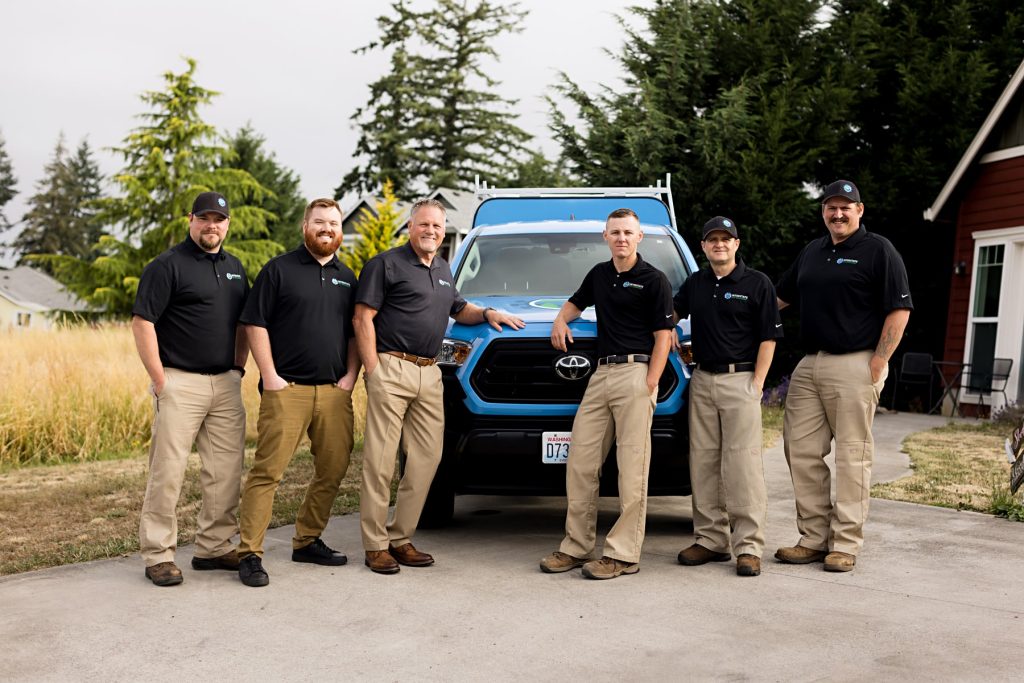 Centralia and Chehalis are twin cities located in western Lewis County, WA, both centrally located between Seattle to the north and Portland to the south. Residents like that the capital city of Olympia is only a short commute away, yet you're surrounded by forests and farmlands. Though they are referred to as twin cities, each offers its own unique activities and personality.
Chehalis is the Lewis County seat. It began as a logging and railroad town and today the city is home to the Chehalis Centralia Railroad & Museum. The city has several distinct historical areas and has 11 locations on the list of the National Register of Historic Places including Claquato Church, the oldest standing church building in the state of Washington.
Centralia was founded by a different George Washington, a Black pioneer who migrated from the South to the Pacific Northwest in the 1850s. George Washington Park sits in the center of the city. Centralia began as a railroad town, and the city first received its name because it was the midway point between Tacoma and Kalama, WA along the former Northern Pacific Railway (NP). Thanks to the construction of I-5, the name continues to make sense as the city is located minutes off Interstate, between the cities of Portland and Seattle.
Interstate Pest Management serves both cities and the surrounding communities in Lewis County, WA. We are committed to providing green, eco-friendly pest services.
Pest Control In Centralia/Chehalis, WA
If you live, work, or own a business or a property in or around Centralia or Chehalis, Interstate Pest Management is here to help you keep it pest-free. We are familiar with common Southwest Washington pests including:
Flies
Silverfish
And more!
But we don't stop there! We also offer the following pest control and extermination services in Centralia, Chehalis, and other Lewis County cities including Morton, Mossyrock, Napavine, Toledo, Vader, and Winlock:
Termite Control In Centralia & Chehalis, WA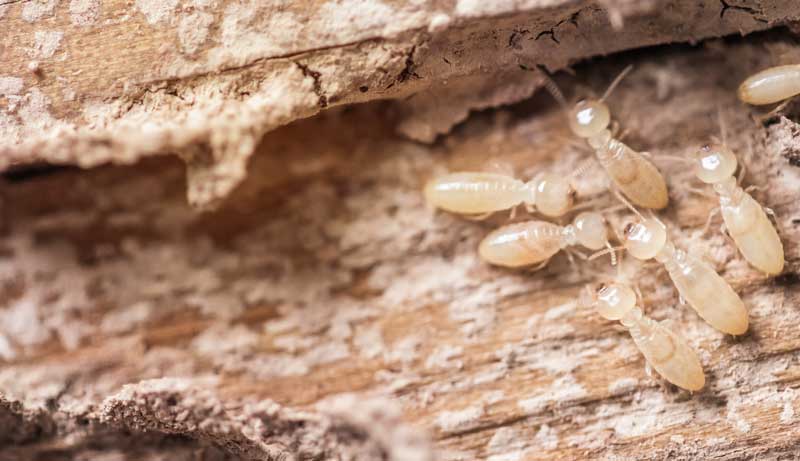 Termite Control In Centralia & Chehalis, WA
Termites are common and destructive types of household pests in the Pacific Northwest, and there are two types of termites common in Centralia and Chehalis – dampwood termites and subterranean termites. At Interstate Pest Management, we're experts in termite control and removal. If you suspect that you have a termite infestation, make sure you give us a call.
Learn More
Rodent Control & Removal Services In Centralia & Chehalis, WA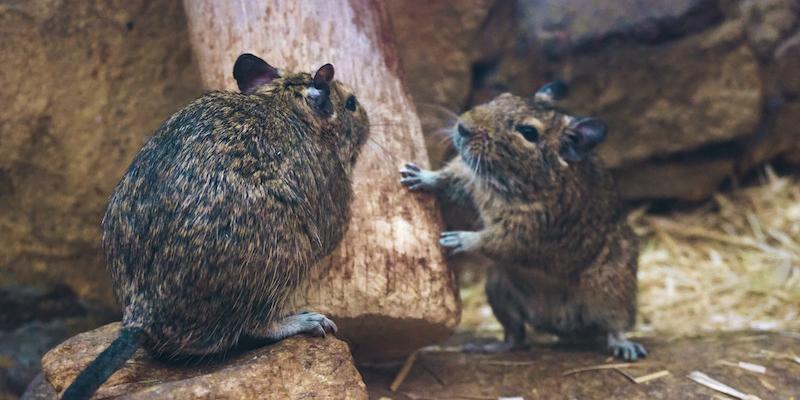 Rodent Control & Removal Services In Centralia & Chehalis, WA
Rodents are more than just nuisance pests. They spread diseases and they're also destructive. Interstate Pest Management's five-step rodent control program follows general steps to help ensure the most effective methods of rodent exclusion, control, and prevention. Our rodent control services target specific pests in the area and we can help with any rodent infestation.
Learn More
Year-Round Centralia And Chehalis, WA Pest Control
Get protection from the most common pests including ants, fleas, roaches, spiders, and more. At Interstate Pest Management, we offer affordable, quarterly, year-round pest control packages for commercial property owners, homeowners, and business owners in Centralia and Chehalis, WA including:
Our technicians are QualityPro certified and always use the minimum amount of the least invasive products that are even safe for children and pets.
"

Very professional, knew absolutely all there is to know about ants. Was extremely helpful to us.

"

Teresa B.