Don't Let Pests Interfere With Your Business!
As a business owner, you don't get a second chance to make a first impression. Here at Interstate Pest Management, we know how important it is for your professional facility to be clean and safe–and that means no bugs or rodents. With our commercial pest control services, you can relax knowing we've got it covered. Our certified pest control technicians combine the most advanced elimination and prevention techniques to ensure your business stays pest-free for the long term!
Why Choose Us?
Honest, Affordable Pricing: Transparency is at the core of our business. We offer straightforward, upfront pricing and clear communication so you can always rely on us.
Environmentally-Friendly Solutions: We are committed to using green, eco-friendly pest control methods that are safe for your business, employees, and the greater Portland-Vancouver community.
Tailored Pest Control Plans: We understand that every business is unique. Our certified pest control technicians customize solutions to address your specific needs, ensuring effective and long-term results.
Industries We Service
Running an office building? We provide swift and effective pest control services that minimize disruption to your business. From ants to stinging insects, we have you covered. Our comprehensive approach includes inspection, infestation elimination, vulnerability identification, and preventive measures.
Call Now
Food Processing Facility Pest Control
Call Now
In the food industry, pest-free facilities are non-negotiable. Our experts ensure your food processing facility adheres to the highest standards set by organizations like FDA, USDA, and more. We employ preventive pest control techniques and meticulous documentation to keep your operation running smoothly.
Call Now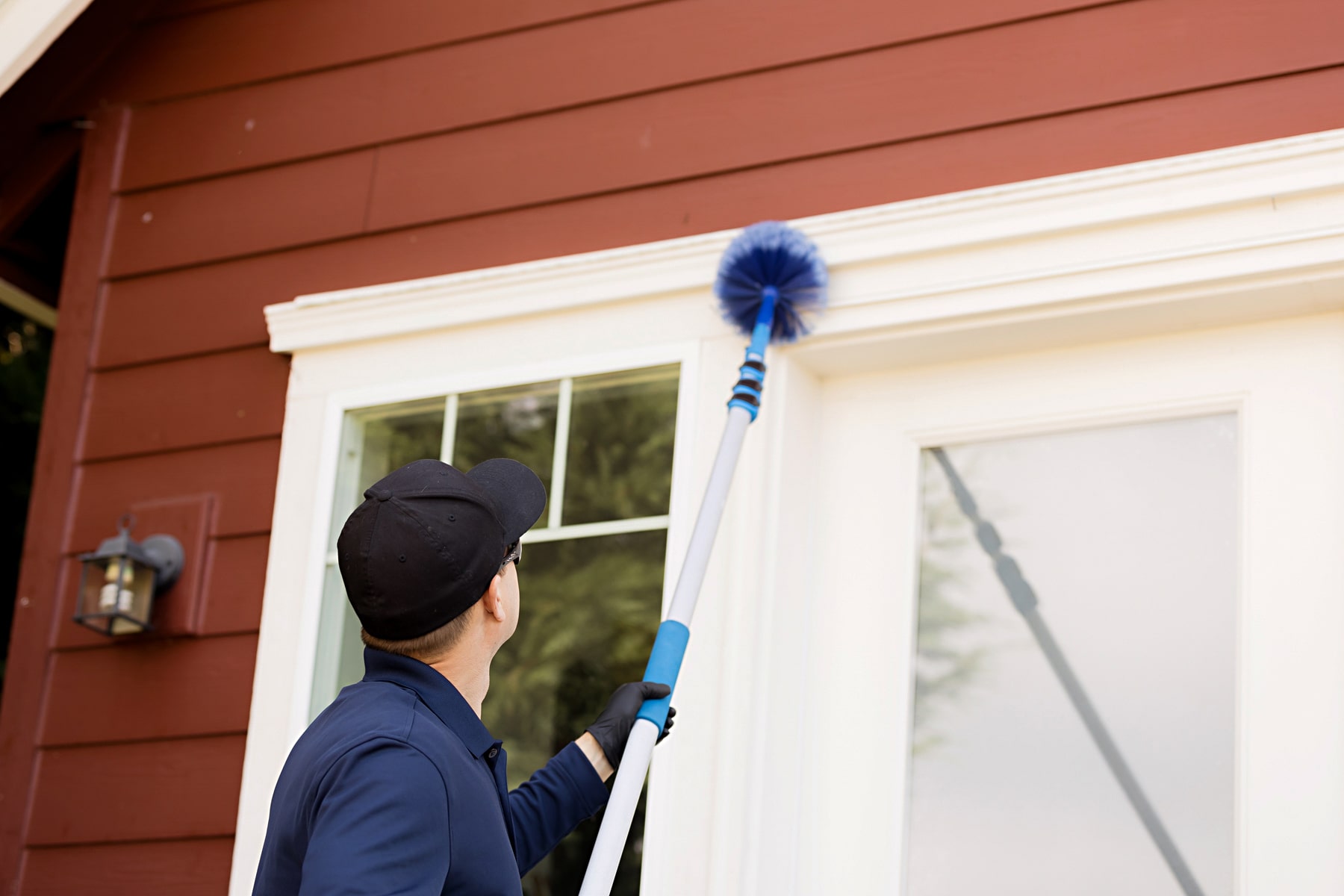 Choose Interstate Pest Management for Your Business
With our expert knowledge, dedication to safety, and commitment to eco-friendly solutions, Interstate Pest Management is your go-to partner for comprehensive commercial pest control. Contact us today to create a customized pest control plan that keeps your business clean, safe, and pest-free.