Tumwater Pest Control & Exterminator Services
The Pacific Northwest's Most Trusted & Top-Rated
Interstate Pest Management is a family-owned, environmentally-friendly pest control company proudly serving the city of Tumwater, WA and throughout Thurston County. We have been exceeding our customers' expectations since 1963. Our proactive approach to pest control was born out of a commitment to the region we love.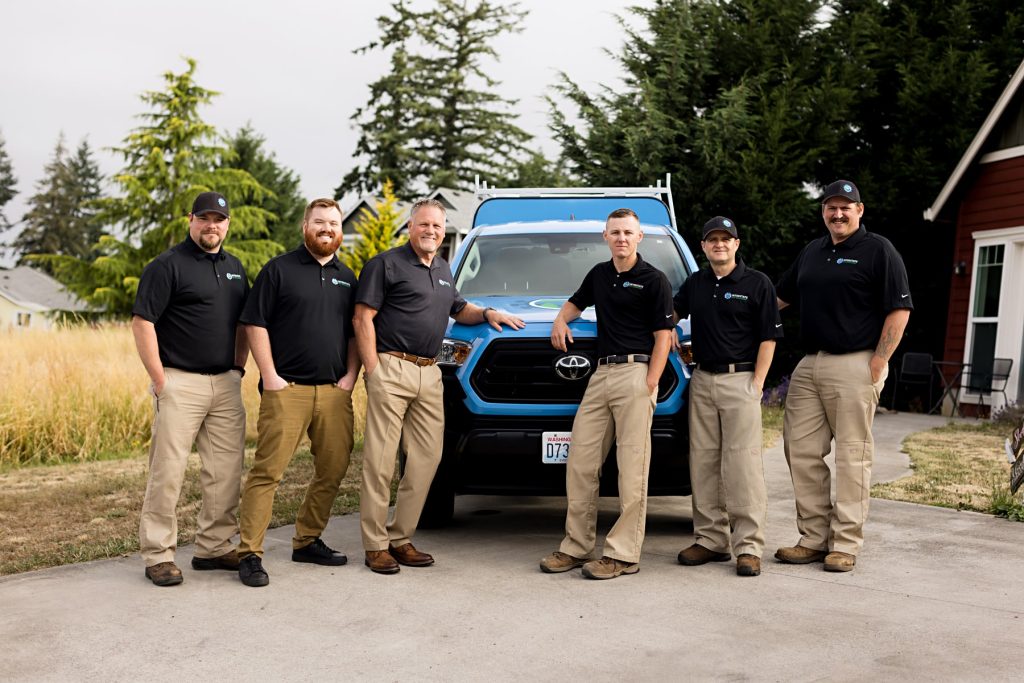 Located south of the capital city of Olympia, Tumwater was the final point on the Oregon Trail and became the first permanent European-American settlement in the Puget Sound region. The city got its name from the Chinook word for waterfall because Tumwater sits near where the Deschutes River enters Budd Inlet. The falls were important to the early industry here, including beer brewing, and the former famous Olympia Brewing Company. Today, "the Old Brewery" is part of the 15-acre Brewery Park, an attraction for locals and visitors alike.
The city's rich brewing history is still alive today. The Tumwater Craft District is an emerging commercial center built around South Puget Sound Community College's Craft Brewing and Distilling Program with plans for more new nature trails, local businesses, and an amphitheater. The Olympic Air Show, hosted by the Olympic Flight Museum, is each June, kicking off the Western Washington air show season.
Tumwater, WA has a mixture of industrial, commercial, and residential homes and businesses throughout its city. Interstate Pest Management is a local pest control company that is here to help you take care of your pest problems. We are committed to providing green, eco-friendly pest services.
Pest Control In Tumwater, WA
Tumwater has a lot of water nearby, and there's wet humid weather all year-round. This means there are a lot of pests. We are familiar with common Tumwater pests including:
Flies
Silverfish
And more!
But we don't stop there! We also offer the following services in Tumwater and other Thurston County cities including Lacey, Olympia Rainier, Tenino, Tumwater, and Yelm:
Termite Control In Tumwater, WA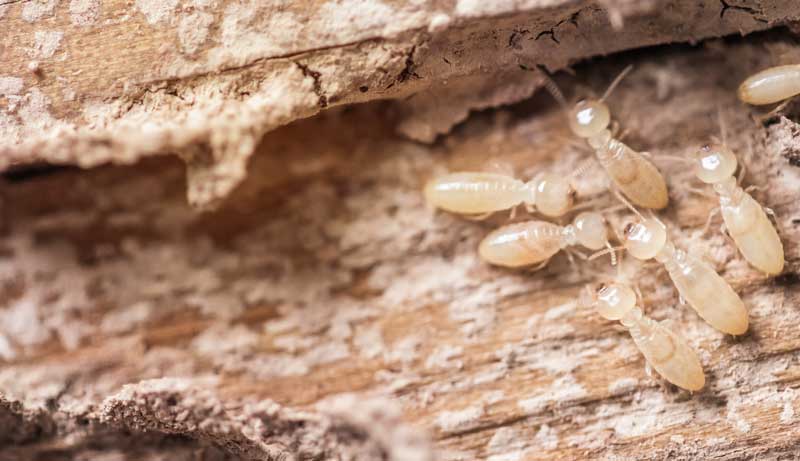 Termite Control In Tumwater, WA
Interstate Pest Control can help protect people's homes and businesses in Tumwater from termites. These invasive pests can cause lots of property damage and can compromise a building's structural integrity. As a local pest control company, we are experts in termite identification and can inspect your home for termite infestation or determine if it's a different type of wood-destroying organism (e.g. carpenters ants). And no matter the pest, we can successfully remove them from your home or property!
Learn More
Rodent Control & Removal Services In Tumwater, WA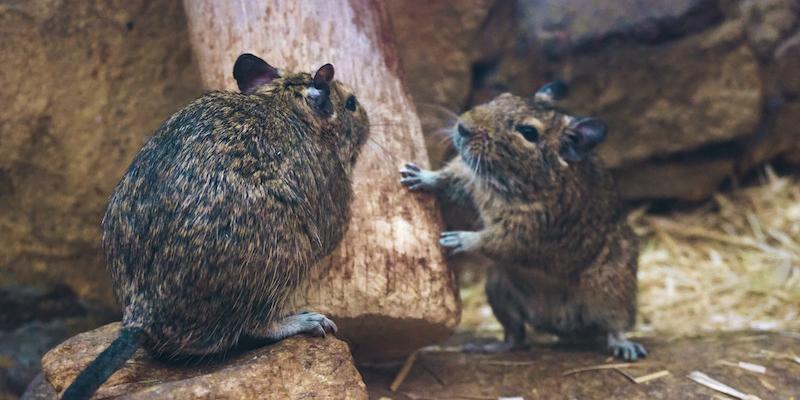 Rodent Control & Removal Services In Tumwater, WA
Unfortunately, rodents (e.g. mice and rats) are a problem everywhere, including in Tumwater, WA. Rodents are more than just nuisance pests. They spread diseases, contaminate food, and they're also destructive. Interstate Pest Management's pest control experts take a thorough, comprehensive approach to your rodent problem to enact the best solution.
Learn More
Year-Round Tumwater, WA Pest Control
Get protection from the most common pests including ants, fleas, roaches, spiders, and more. At Interstate Pest Management, we offer affordable, quarterly, year-round pest control packages for commercial property owners, homeowners, and business owners in Tumwater, WA including:
Our technicians are QualityPro certified and always use the minimum amount of the least invasive products that are even safe for children and pets.
"

I have used them for about 8 months now . We live next to a large field Which brings in rodents. Since we've had them come out I have not had any problems the whole winter! I would recommend them highly to anyone!

"

Dianne H.