Woodland Pest Control & Exterminator Services
The Pacific Northwest's Most Trusted & Top-Rated
Interstate Pest Management is a family-owned, environmentally-friendly pest control company proudly serving the city of Woodland, WA and the greater Woodland area. We have been exceeding our customers' expectations since 1963, and our proactive approach to pest control was born out of a commitment to the region we love.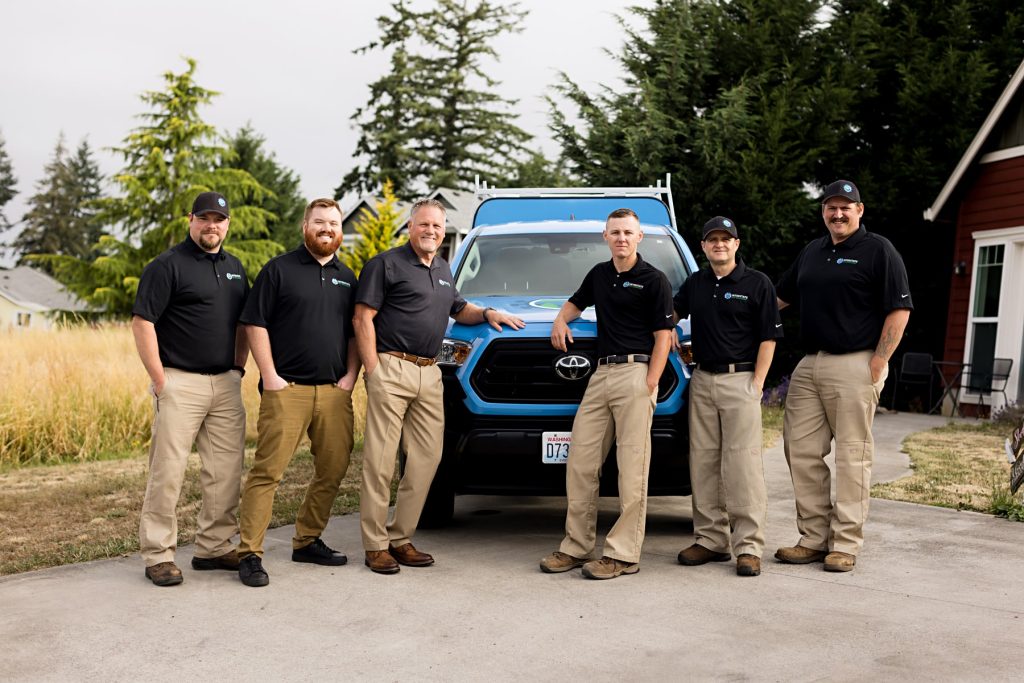 Woodland WA is known as the "Southern Gateway to Mount St. Helens." It is a growing community located in both Cowlitz County and Clark County about 20 miles north of Vancouver. Its location along the Lewis River makes it a great spot for salmon and steelhead fishing. Visitors and residents enjoy activities including hiking, kayaking, mountain biking, and sightseeing in the Lewis River Valley.
Woodland is home to the famous Hulda Klager Lilac Gardens and each year, the city hosts the annual Lilac Festival. Planter's Days are the longest-running community festival in Washington State. This four-day festival celebrates the completed construction of the dikes along the Columbia and Lewis Rivers which helped prevent future annual flooding.
Woodland, WA is also home to pests, and a local pest control company like Interstate Management can help. We're headquartered about 20 minutes north of you on I-5 in Kelso, and we are committed to providing green, eco-friendly pest services.
Pest Control In Woodland, WA
As a local pest management company, we are familiar with common Southwest Washington pests that may bother Woodland residents and property owners including:
Flies
Silverfish
And more!
But we don't stop there! We also offer the following services in Woodland, WA and throughout Cowlitz and Clark counties:
Termite Control In Woodland, WA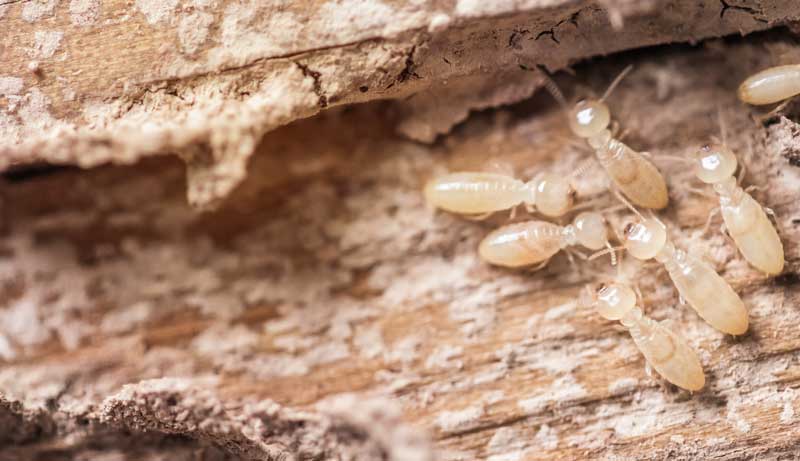 Termite Control In Woodland, WA
Termites are tricky because they can live on your property or inside your home for an extended period of time before being detected. To help keep termite damage minimal, learn how to spot signs of a termite infestation. A local professional pest control like Interstate Pest Management can identify the type of termite and then the best treatment to get rid of termites in your residential or commercial property.
Learn More
Bed Bug Control In Woodland, WA
Bed Bug Control In Woodland, WA
Once thought to be a thing of the past, bed bugs have made a resurgence, infecting even the nicest homes, apartments, dormitories, and hotels. If you live in Woodland, WA, and suspect you have a bed bug infestation, don't try and handle this yourself. Bed bugs are great at hiding and they're very hard to get rid of. Interstate Pest Management can handle any bed bug infestation Our seven-step professional bed bug treatment makes sure you get rid of bed bugs in both your residential and commercial properties.
Learn More
Rodent Control & Removal Services In Woodland, WA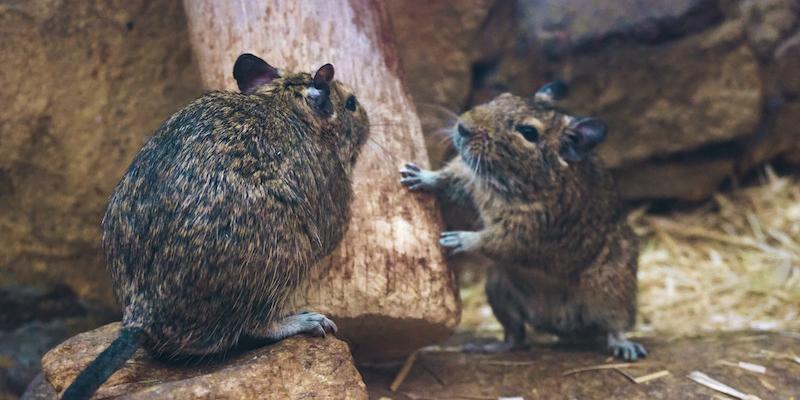 Rodent Control & Removal Services In Woodland, WA
Like most homeowners, your initial instinct may be to take care of a rodent problem yourself. However, if you've spotted one rodent (e.g., a mouse or a rat), there is a good chance, it's already too late. It could be a sign of a rodent infestation, and you'll want to contact a rodent exterminator immediately. At Interstate Pest Management, we use a five-step rodent control program to help ensure the most effective methods of rodent exclusion, control, and prevention.
Learn More
Year-Round Woodland, WA Pest Control
Get protection from the most common pests including ants, fleas, roaches, spiders, and more. At Interstate Pest Management, we offer affordable, quarterly, year-round pest control packages for commercial property owners, homeowners, and business owners in Woodland, WA including:
Our technicians are QualityPro certified and always use the minimum amount of the least invasive products that are even safe for children and pets.
"

Kevin was great! Very informative. Our house was terrible with spiders and webs. He brushed and soarayed the whole house. Im happy with his service! I highly recommend him.

"

Laura B.