Beaverton Pest Control & Exterminator Services
The Pacific Northwest's Most Trusted & Top-Rated
Interstate Pest Management is a family-owned, environmentally-friendly pest control company proudly serving Beaverton, OR, Washington County and communities throughout the Tualatin Valley. We have been exceeding our customers' expectations since 1963. Our proactive approach to pest control was born out of a commitment to the region we love.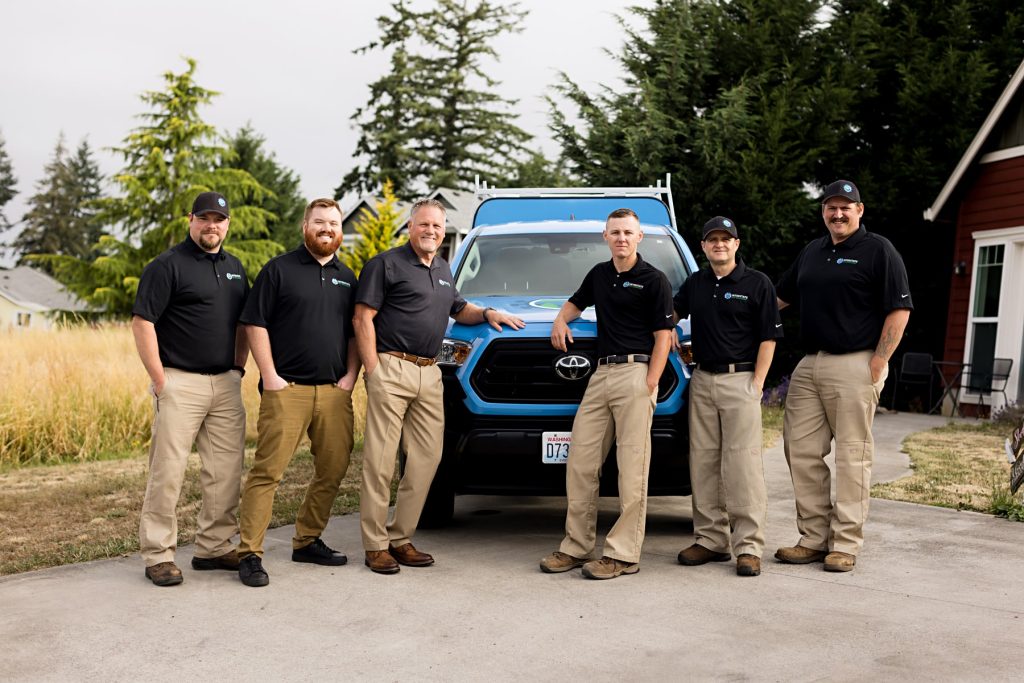 Beaverton is one of the main cities that make up the Portland Metropolitan Area. Located just seven miles west of downtown Portland, it's Oregon's fifth-largest city and Portland's second-largest suburb. Beaverton received its name based on the city's early days as a settlement near a large body of water resulting from beaver dams. Today, Beaverton provides its residents with a booming business environment coupled with a real hometown feel.
Beaverton is part of the "Silicon Forest", the Washington County cluster of high-tech companies located in the Portland metropolitan area. Tektronix is one global company with its headquarters here, and Nike's world headquarters are also located in Beaverton outside of city limits on unincorporated county land.
Fun fact about Beverton – it's home to Oregon's only dedicated curling rink. The city is also surrounded by farmlands and natural resources, and outdoor enthusiasts love the 25-mile network of bike paths and 30 miles of hiking trails. Because of its proximity to farmland, Beaverton also boasts the largest "all-agricultural" market in the region.
Pest Control In Beaverton, OR
If you live, work, or own a business or a property in Beaverton, Interstate Pest Management is here to help you keep it pest free. As a local pest management company, we are familiar with common Oregon pests including:
Flies
Silverfish
And more!
But we don't stop there! We also offer the following pest control and extermination services here in Beaverton and throughout Washington County:
Bed Bug Control In Beaverton, OR
Bed Bug Control In Beaverton, OR
Interstate Pest Management professional bed bug removal services for homes or commercial properties in Beaverton. We are one of the few companies in the country that are Certified Bed Bug-Free–a certification awarded to companies who commit to regular certifications and proactive customer service! Our seven-step professional bed bug elimination system makes sure you get the results you need.
Learn More
Rodent Control & Removal Services In Beaverton, OR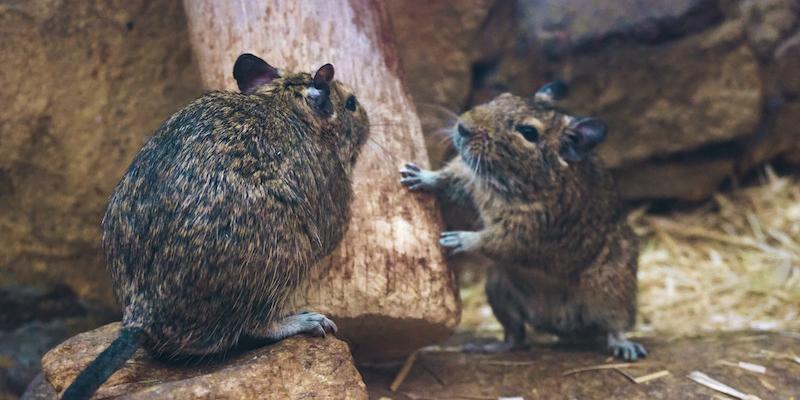 Rodent Control & Removal Services In Beaverton, OR
Rodents including Norway rats, roof rats, deer mice, and house mice are all common pests found in the Beaverton area. Unfortunately, rodents can contaminate your food and surfaces, damage your home and spread diseases. Our five-step rodent control program follows general steps to help ensure the most effective methods of rodent exclusion, control, and prevention.
Learn More
Year-Round Beaverton, OR Pest Control
Get protection from the most common Beaverton pests including ants, fleas, roaches, spiders, and more. At Interstate Pest Management, we offer affordable, quarterly, year-round pest control packages for commercial property owners, homeowners, and business owners in Beaverton including:
Our technicians are QualityPro certified and always use the minimum amount of the least invasive products that are even safe for children and pets.
"

Benjamin provided amazing customer service. He was able to identify the problem and give me the necessary information to resolve the issue! I have recommended him and his company to my real estate clients to keep their home pest free!

"

Rebecca P.