Longview Pest Control & Exterminator Services
The Pacific Northwest's Most Trusted & Top-Rated
Interstate Pest Management is a family-owned, environmentally-friendly pest control company proudly serving the city of Longview, WA and the rest of Cowlitz County. We have been exceeding our customers' expectations since 1963. Our proactive approach to pest control was born out of a commitment to the region we love.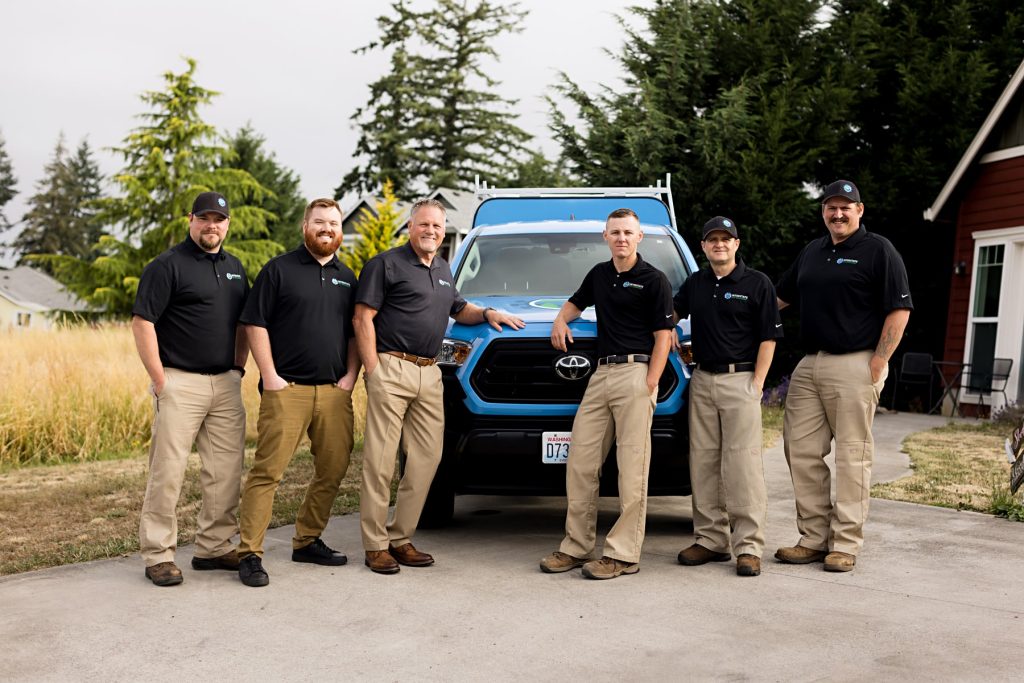 Longview, WA is the largest city in Cowlitz County, Washington, and the principal city in what's known as the Longview, Washington Metropolitan Statistical Area. Longview has a unique history – at the time of its conception, it was the only planned city of its magnitude to have ever been conceived of and built entirely with private funds from Robert A. Long, leader of the Long-Bell Lumber Company in the early 1900s. Part of the city's plan included Lake Sacajawea – a manmade lake named for Lewis and Clark's Shoshone guide.
Today, Lake Sacajawea Park sits on 67 acres in the middle of the city. It's a popular spot for canoeing, fishing, kayaking, and picnicking for both residents and visitors. Longview also hosts two unique annual festivals. Squatch Fest, short for Sasquatch Festival, is hosted in the winter, celebrating all things bigfoot. Squirrel Fest celebrates the city's famous Nutty Narrows Bridge, the only bridge in the world designed and built strictly for squirrels.
While there is plenty to do in Longview to attract both residents and visitors, pests are attracted to this area because of the close proximity of rivers, lakes, and woodlands. This is where you can contact local Longview pest control experts to help you safely eliminate common pests that threaten you, your family, your pets, and your customers.
Local Pest Control In Kelso, Washington
If you live, work, or own a business or a property in Longview, Interstate Pest Management is here to help you keep it pest free. As a local pest management company, we are familiar with common Southwest Washington pests including:
Flies
Silverfish
And more!
But we don't stop there! We also offer the following extermination and pest control services throughout Cowlitz County, WA:
Termite Control Longview, WA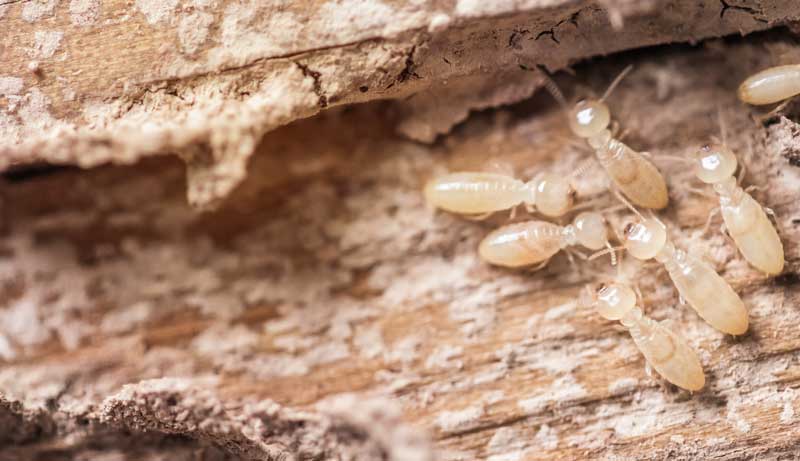 Termite Control Longview, WA
Termites are common and destructive types of household pests in Longview, and they are attracted to wood. What makes termites extra tricky is that they are good at hiding. They live in small places that are hard to see and hard to get to. At Interstate Pest Management, our Longview termite control team can help point out areas of termite damage and help you develop a plan of action to eliminate a termite infestation.
Learn More
Bed Bug Control In Longview, WA
Bed Bug Control In Longview, WA
Interstate Pest Management is a professional bed bug exterminator in Kelso, and we can help you handle bed bug infestations. As one of the few companies in the country that are Certified Bed Bug-Free, we provide bed bug removal services for homes or commercial properties in Longview. Our seven-step professional bed bug treatment makes sure you get rid of bed bugs.
Learn More
Longview Rodent Control & Removal Services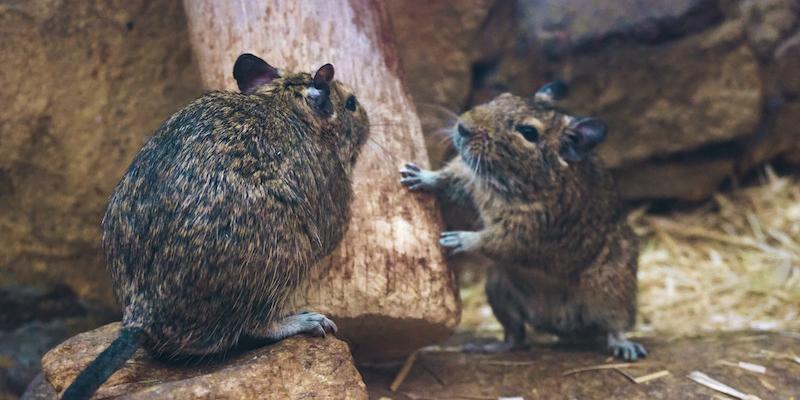 Longview Rodent Control & Removal Services
Rodents (e.g. rats and mice) are unwanted guests in any Longview home or business. They can contaminate food and surfaces, damage your home and spread diseases. If you're dealing with a rodent problem, do not try to get rid of it alone. Interstate Pest Management's five-step rodent control program follows general steps to help ensure the most effective methods of rodent exclusion, control, and prevention.
Learn More
Year-Round Longview, WA Pest Control
Get protection from the most common Longview pests including ants, fleas, roaches, spiders, and more. At Interstate Pest Management, we offer affordable, quarterly, year-round pest control packages for commercial property owners, homeowners, and business owners in Longview, WA including:
Our technicians are QualityPro certified and always use the minimum amount of the least invasive products that are even safe for children and pets.
"

Charlie arrived, introduced himself and got right to work. He checked all existing bait boxes, swept down the side of the home for spiders, also treated the exterior area for other insects. He removed and reset traps under the crawl space. Charlie did a great job and was pleasant and very efficient.

"

D B