Comprehensive Insect Management with Interstate Pest
Don't let insects compromise your well-being and property. Insects have the potential to contaminate food, transmit diseases, and wreak havoc on your home. Our All-Season Pest Service reduces the insect threat with regular treatments for elimination and prevention.
Our dedicated team of Interstate Pest Management experts goes the extra mile, conducting thorough property audits and maintenance to ensure the problem is tackled at its root. With plans beginning at only $37 a month, All-Season Pest is your solution to insect problems – all year long.
How it Works
Inspection and Assessment
Our expert pest control team conducts a comprehensive assessment of your property, identifying potential entry points, nesting sites, and insect-conducive conditions. This step allows us to tailor our approach to your specific needs and provide you with a clear understanding of the situation.
Customized Treatment
Based on the inspection, we create a personalized treatment strategy that combines chemical and non-chemical methods to effectively target insects. We establish a protective barrier around your property, treat interior spaces if necessary, and implement exclusion measures to prevent insects from returning. Monitoring stations help us track insect activity and make necessary adjustments.
Ongoing Maintenance and Prevention
Our Quarterly Pest Control Maintenance Plan offers continuous support, with our team visiting regularly to re-evaluate and maintain the pest control barrier. We adjust treatments as seasons change, provide you with valuable education on prevention, and offer detailed reports after each visit.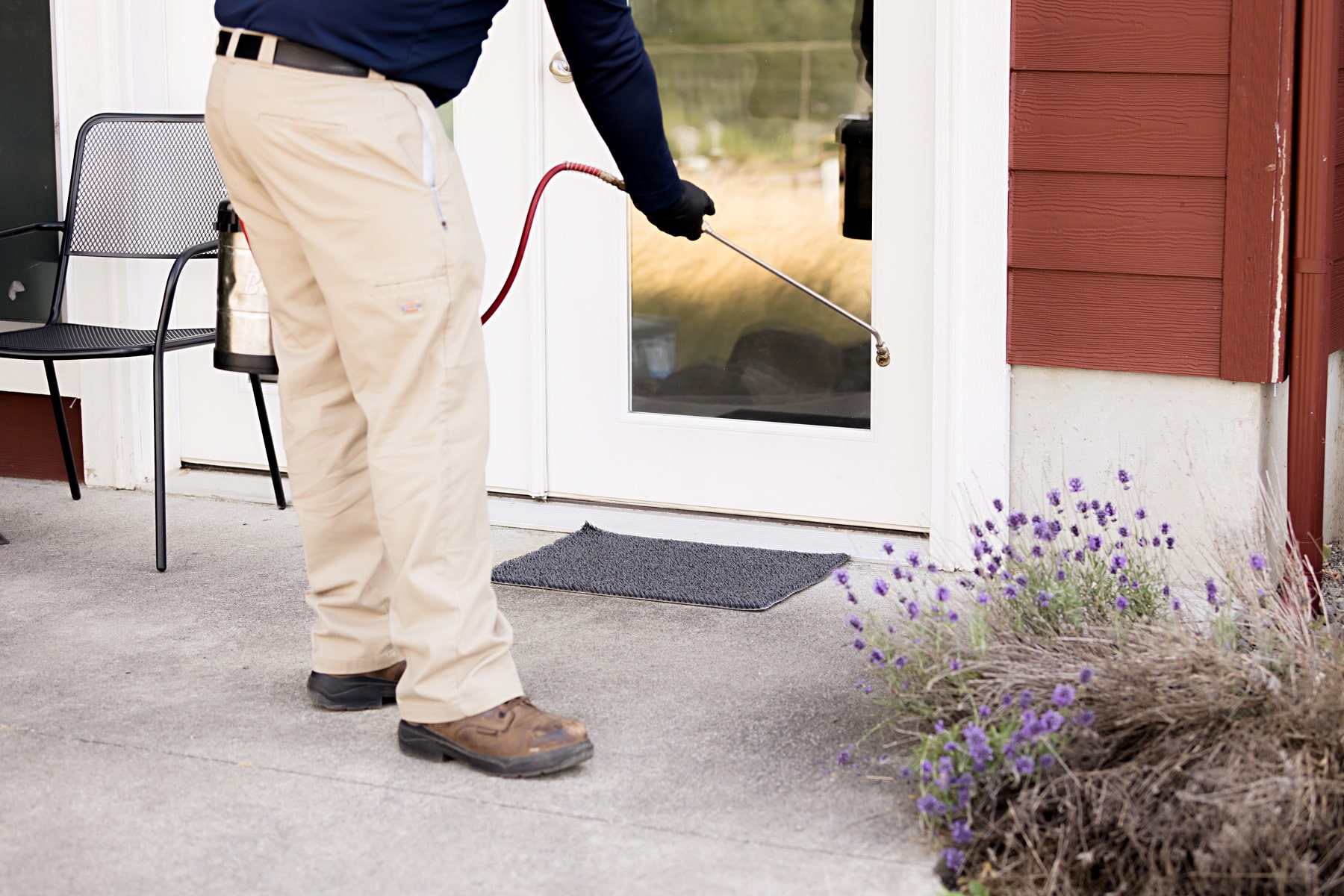 Take the first step towards an insect-protected environment
Contact us today to schedule your first quarterly maintenance visit
Contact Us
Need Protection From More Than Just Insects?
All-Season Pest+Rodent covers all the common insects outlined above PLUS rodents. Starting at $45 a month.
Learn More
"

Small, local company that puts customer service at the front of their quarterly visits. Friendly, professional and quick to offer more help (follow up calls) anytime we have a concern.

"

Alan B.