Kelso Pest Control & Exterminator Services
The Pacific Northwest's Most Trusted & Top-Rated
Interstate Pest Management is a family-owned, environmentally-friendly pest control company in Kelso WA. We have been exceeding our customers' expectations since 1963. Our proactive approach to pest control was born out of a commitment to the region we love. We proudly serve the greater Kelso, Washington area.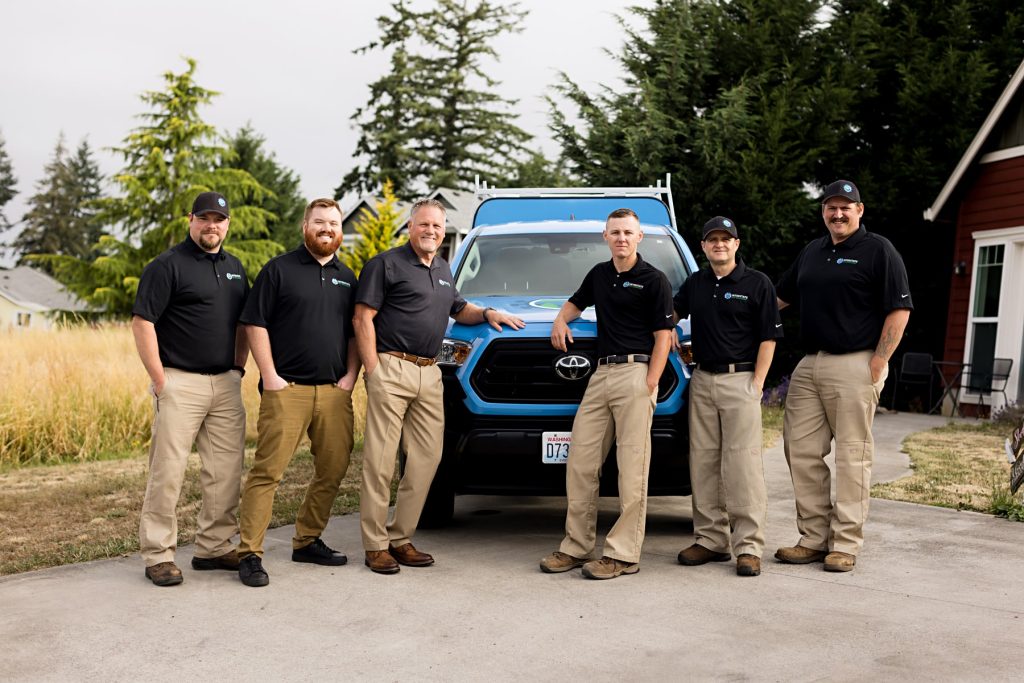 The Pacific Northwest, including areas of Oregon and SW Washington State, is home to beautiful scenery and nature. There's something for everyone including recreational activities such as boating and fishing, or hiking miles worth of trails plus busy business communities and vibrant downtowns. But unfortunately, pests also inhabit cities like Kelso, Longview, and other areas, whether we want them to or not!
Kelso, WA is the county seat of Cowlitz County, Washington on the east side of the Cowlitz River near the Columbia River, opposite Longview, its twin city on the west bank. Kelso was the center for commercial smelt fishing on the Cowlitz River in the late 19th/early 20th centuries. Although smelt numbers have declined significantly in the past several decades, Kelso has been nicknamed the Smelt Capital of the World since the 1950s.
Each fall, visitors and residents alike enjoy the Highlander Festival – a weekend dedicated to Scottish & Celtic culture. (Kelso was founded by Peter Crawford – a Scottish surveyor who named Kelso after his hometown.) Mount St. Helens – an active volcano – and the Mount St. Helens National Monument are located nearby.
While Kelso attracts plenty of outdoor enthusiasts, the city also attracts pests who like to live near rivers, lakes, and woodlands. Interstate Pest Management is headquartered right here in Kelso, Washington. We are highly trained and experienced pest control professionals offering green pest control and exterminator services.
Local Pest Control In Kelso, Washington
Using a locally-based pest control service means that we will understand your needs better than anyone else. We are familiar with common pests in your area – how to identify them, remove them, and keep them from coming back. We treat common Kelso, WA area pests including:
Kelso Area Residential Pest Control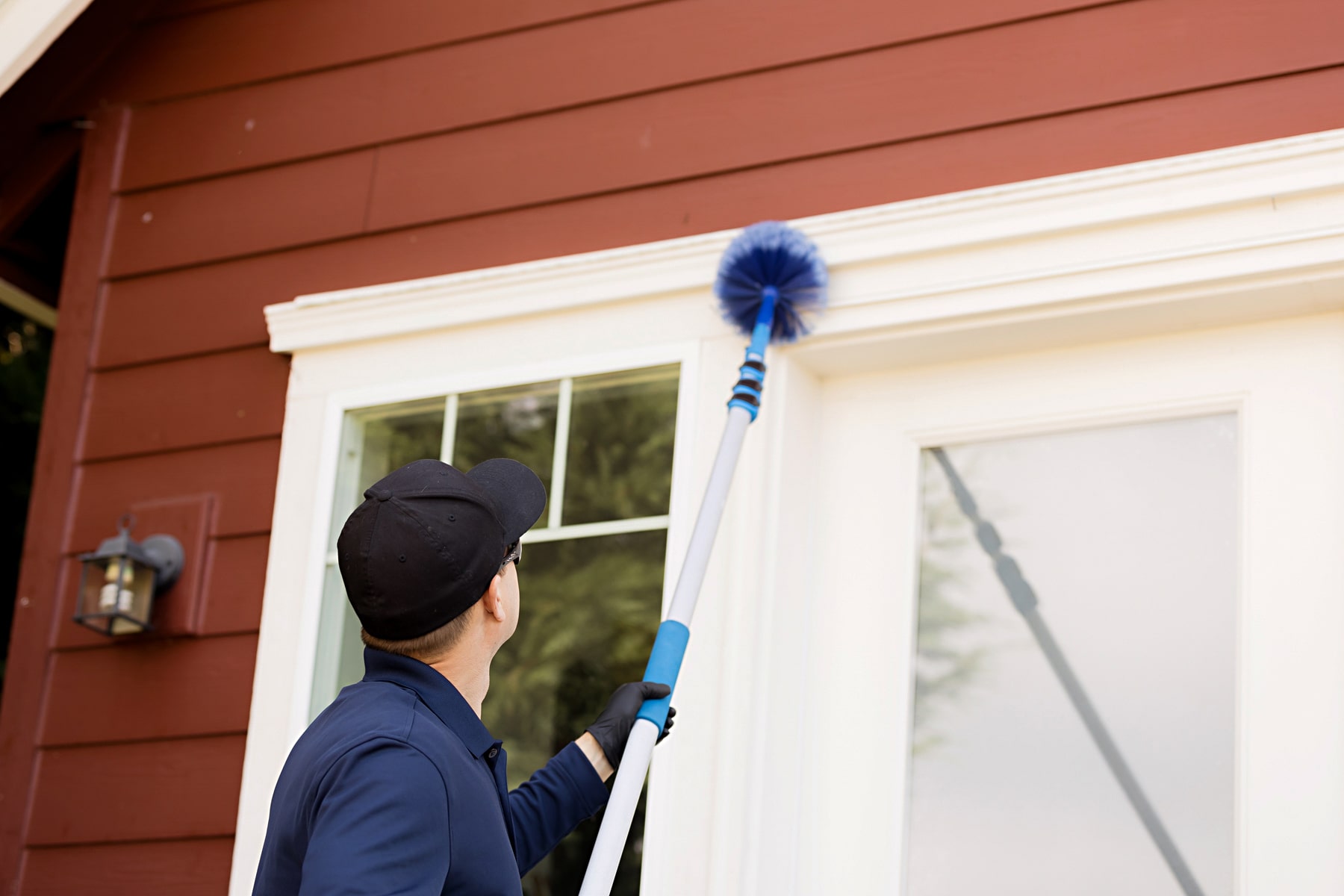 Kelso Area Residential Pest Control
Your Kelso area home needs protection from pests. Our team provides a range of services to treat your home for common Kelso pests including
ants
,
bees
,
wasps
,
hornets
,
spiders
, and
termites
. What makes us different is that we have:
The best customer service in the industry
Guaranteed residential pest control services
Honest, affordable pricing with no hidden fees
Green, eco-friendly pest solutions
Learn More
Kelso Area Commercial Pest Control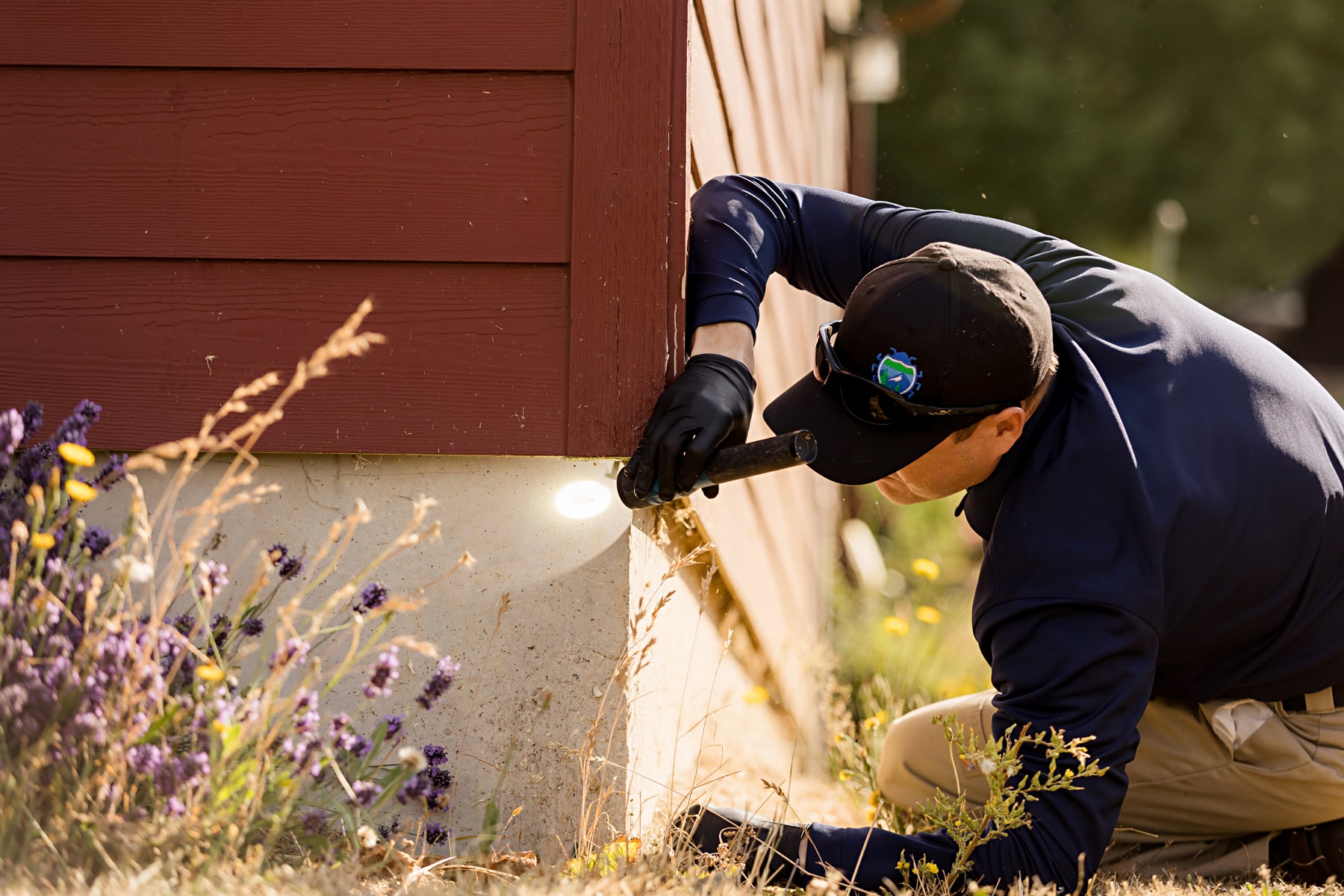 Kelso Area Commercial Pest Control
As a Kelso area business owner, you don't get a second chance to make a first impression. Interstate Pest Management understands the importance of having a clean and safe professional facility – free of bugs and rodents. We offer:
Pest control for a range of commercial spaces
The most advanced elimination and prevention techniques
Honest, affordable pricing with no hidden fees
Green, eco-friendly pest solutions
Learn More
Our Kelso Area Locations
Here in the Pacific Northwest, pest control is definitely a widespread need. Interstate Pest Management's Kelso branch serves customers in the following areas:
"

Charlie arrived, introduced himself and got right to work. He checked all existing bait boxes, swept down the side of the home for spiders, also treated the exterior area for other insects. He removed and reset traps under the crawl space. Charlie did a great job and was pleasant and very efficient.

"

D B