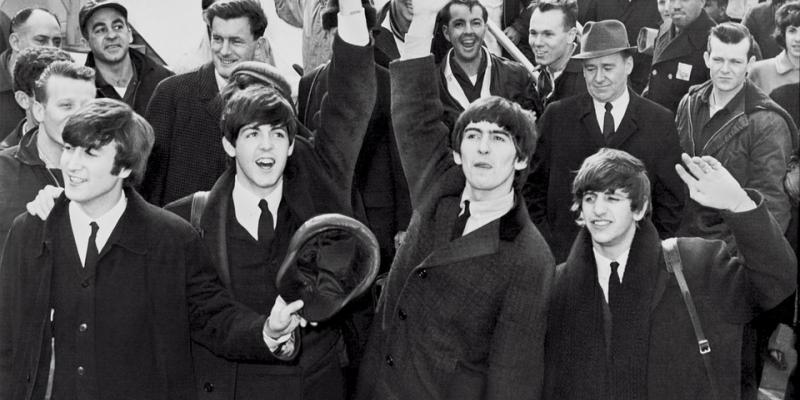 In My Life – A Musical Tribute to The Beatles
If, in 1964 you somehow missed the Beatles invading the US or if you weren't born yet, let me tell you what a magical time it was. For a brief six years, everything seemed possible. Their music empowered an entire generation to rise up against war and tired social norms. The potential of music to change everything gave rise to a new way of seeing the world. The Beatles' backbeat continues to influence philosophy and the performing arts to this day. It seems impossible to believe that it was 50 years ago. It feels like yesterday.
If you would like to relive the frenzy and excitement of the Beatles or experience those psychedelic years for the very first time, then Abbey Road's musical In My Life is for you.
Abbey Road, hailed by critics as the premier Beatles tribute band, stars in this musical retelling of the life of the iconic band beginning with their 1964 Ed Sullivan performance. Narrated by Brian Epstein, their manager, it is a note-for-note live concert and re-creation of famous interviews and dialogue featuring the wit, charm, and antics of John, Paul, George, and Ringo.
Relive the 60's in one magical evening and leave believing, "All you need is love."
Time: June 6, 7:30 pm
Place: The Newmark Theatre
1111 SW Broadway
Portland, Oregon
Visit http://abbeyroadtributeband.com/ to learn more