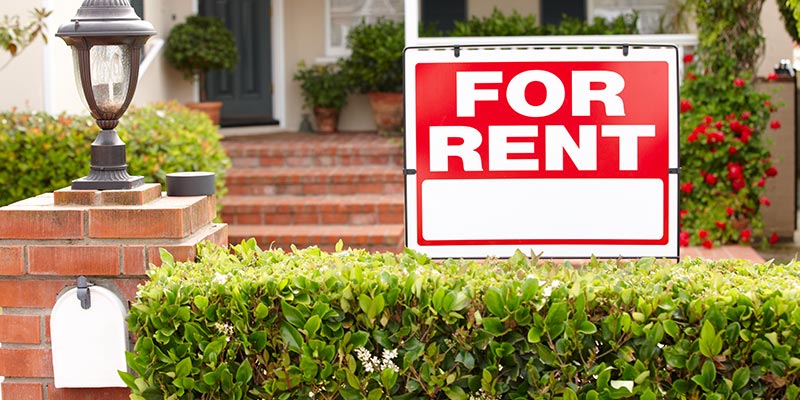 When renting in the Pacific Northwest, you may run into pests. Spiders, wasps, rodents, cockroaches, ants, and wildlife thrive in our area so everyone needs pest control. The question is who is responsible, the landlord or the tenant? The answer depends on local laws and your lease agreement.
Local Laws
In Washington state the landlord is responsible for controlling pests before the tenant moves in and continue to control pest infestations except:
If the rental is a single-family residence or;
If the tenant causes the pest infestation
In Oregon, the law states that a landlord is responsible for providing a pest-free environment in the very beginning and then it's up to the tenant to maintain it.
Your Rental Agreement
Another option is to check out your lease agreement. These documents list out the responsibilities the landlord and tenant have each agreed upon when the lease began.
Rental Pest Control in Washington
Whether you're a landlord or tenant, dealing with a pest infestation can be stressful. While most pests are simply a nuisance, others can pose health and safety risks.
DIY pest extermination methods generally only touch the surface of the problem and may lead to property damage. So when a pest problem arises, it's best to work with a professional like Interstate Pest Management. We've been providing environmentally conscious pest control services in Oregon and Washington since 1963.
In order to really protect yourself, your property, and your tenants, we recommend scheduling regular preventative pest control services.