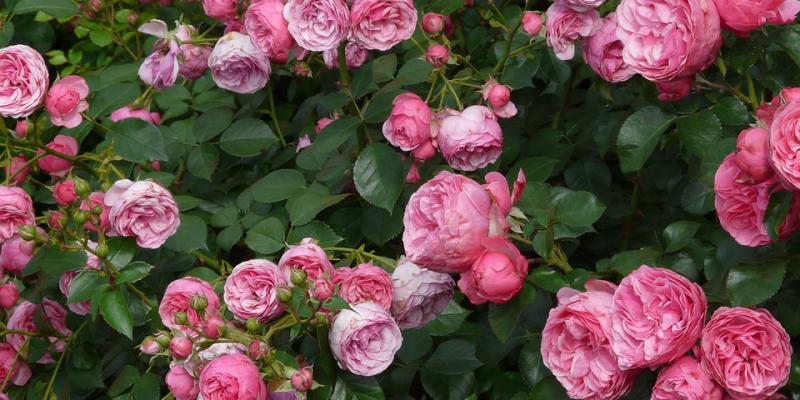 Saturday, June 7, 10:00 AM – 2:00 PM
For over 100 years, the Grand Floral Parade has been the centerpiece of the Portland's Rose Festival. This year is no different.
The Rose Festival begins Monday, June 2, and culminates with one of America's greatest parades. This year, the Spirit Mountain Casino Grand Floral Parade will be held on Saturday, June 7 beginning at the Memorial Coliseum at 10:00 AM and ending up in downtown Portland, concluding at 2:00 PM.
Tickets to special reserved seating (both indoor and outdoor), can be purchased online. Don't miss this special event!
Summer Wishes 2014
Saturday, June 7, 7:00 PM – 11:00 PM
Make-a-Wish Oregon is sponsoring the hottest party of the summer to raise money for children with life-threatening medical conditions. Come dance the night away with great music, cocktails, and food at MotoCorsa on 2170 NW Wilson Street in Portland!
Help us bring hope, encouragement, and joy to the most courageous kids in Oregon. Take part in silent auctions and raffles and have a fun, magical evening while supporting a great cause.