Tayler Summers
Service Technician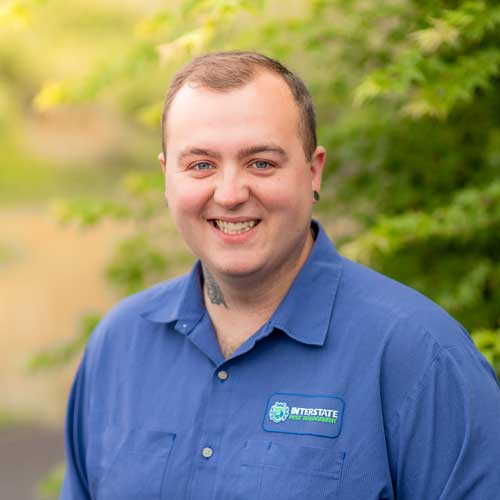 Tayler has lived in Woodland, Washington for most of his life. He and his fiancé have a dog and a daughter. He joined Interstate March of 2019.
Tayler's favorite part of the job is seeing new faces every day and working with customers to investigate and solve bed bug issues.
In his spare time, he enjoys going on family adventures, playing video games, and building custom cars.